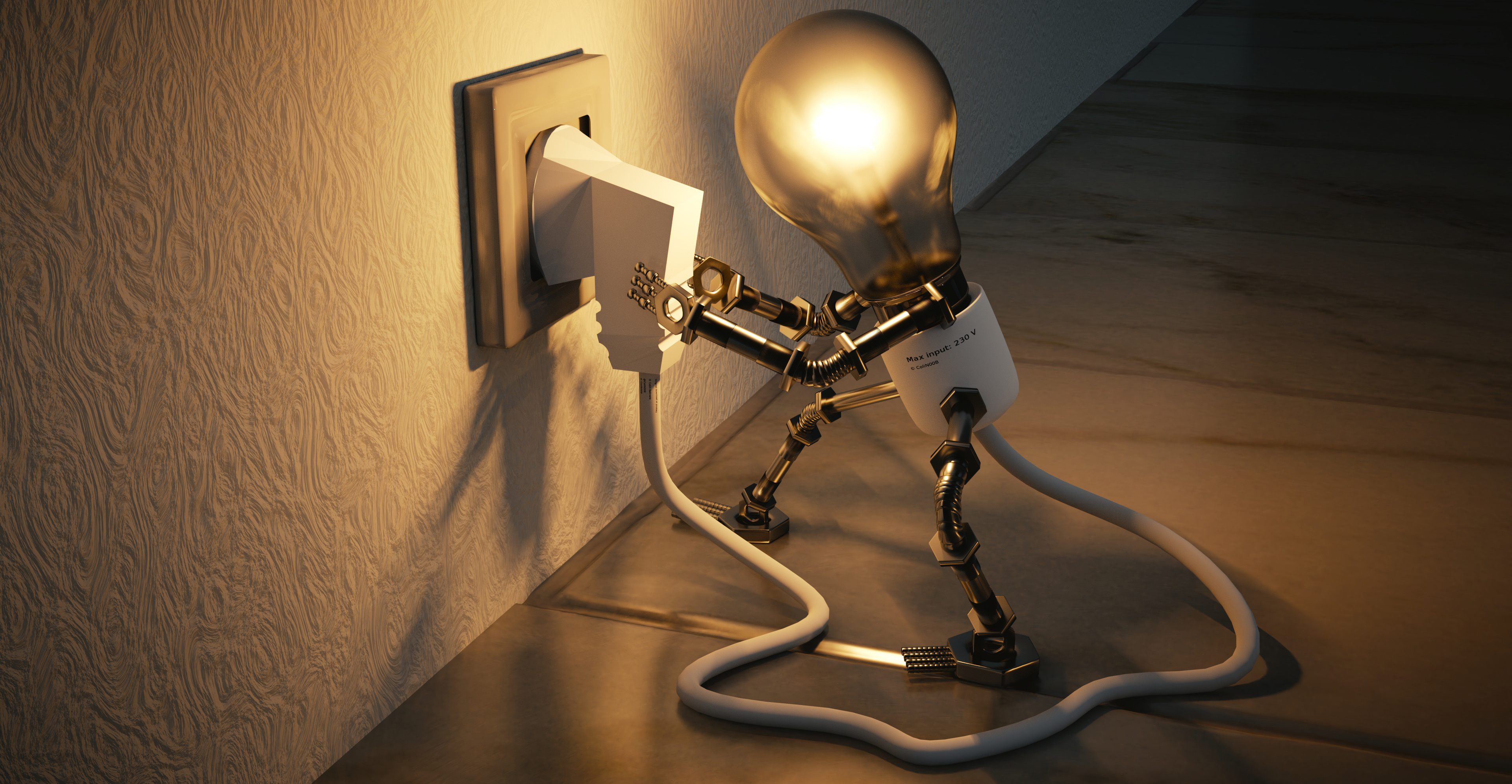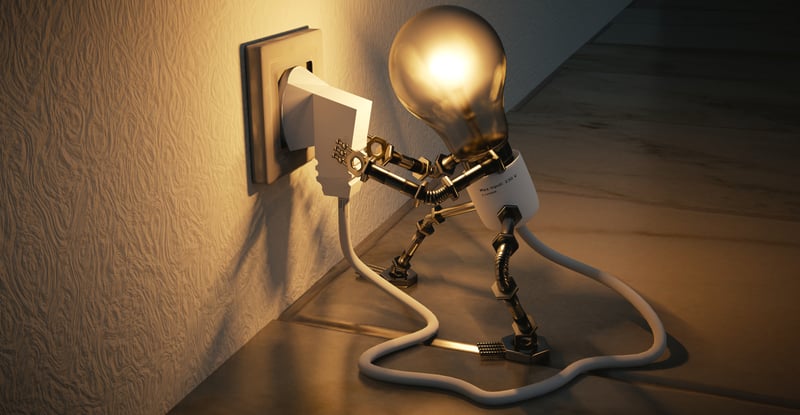 For over fifty years, Simon's Agency has been collecting its clients' money by using a mix of creativity, technical know-how and one very consistent model for paying its clients.
During those many years, while technology completely transformed the industry and thus the agencies that have survived by evolving with it, one element has remained the same for Simon's. The contingency-based approach that Simon's employs has remained the one constant for Simon's overall collection model. The contingency-based collection model means that Simon's only gets paid when it collects money on a particular account for its client. Once it does, Simon's keeps a negotiated percentage and remits the rest back to its client.
This means that from day one, Simon's has skin in the game. This also means that its clients don't have to pay a dime up front. The don't have to pay to have their letters printed and mailed. They don't pay for skip tracing efforts to find debtors who have moved or relocated, nor do they pay to report their accounts to the credit bureaus. They don't pay to staff a dedicated call center, nor do they pay for the software, cloud services, or physical space required to run one. Simon's assumes all of this responsibility for its clients and still only charges its clients once they collect on a particular account.
In a way, Simon's is like a professional athlete who is paid strictly on performance. This works out for some athletes, while for others it does not. But for Simon's Agency, it's the only way we've run our business and the fact that we're still in business after fifty-plus years says all you need to know about the effectiveness of our services and strategy. In order to achieve this longevity, Simon's must perform for its clients, and the way we prove that day-in-and-day-out is to have skin in the game (not to mention delivering hefty remittance checks to our clients).
While this consistent approach for clients has been the foundation on which Simon's has thrived, it is not the be-all-end-all for this business. In order to be able to approach collections this way, we've also had to dedicate ourselves to continually being on the cutting edge of technology while exercising creativity in our approach with debtors. As ownership has always instilled with Simon's philosophy, "Creativity collects money."
This creative approach to collections has an underpinning in technology but weaves its way through the actual communication techniques Simon's collectors use to negotiate with our clients' patients and customers. Technology allows Simon's Agency to accomplish much more in a given day than it could even comprehend twenty years ago. Analyzing consumer data and propensity to pay, automating the various processes related to credit reporting, scrubbing and managing inventory, and using a wide-range of tools that allow our collectors to spend their time on the phone negotiating for payments. Collectors are no longer responsible for running these processes, dedicating time to skip-tracing and research all the while making calls and negotiating with debtors. Today, each phase of the collections strategy has a dedicated team specializing in that part of process. Simon's collectors practice their craft eight hours each day, continually improving their skills with each phone call and the same holds true for the dedicated research, technology, and client services departments among others.
In doing this, Simon's Agency maintains itself as a good steward of its clients' money. This is no better reflected than in our process of identifying assets before our clients pay for legal processes. This due diligence is the most effect medium for collecting on the hardest of accounts. Does the debtor have property? A job? We answer these questions before we even start moving in this direction on behalf of our clients.
Creativity indeed collects money, but it's not just up to Simon's Agency to operate by this philosophy. It is also imperative that our clients find their own ways to be creative within their respective spaces. This is not only true to ensure their own survival but also to stay in the forefront of their own customers' minds by evolving their billing strategies on their end right through the process of placing their collection accounts with Simon's.
While the billing and collections industries will continue to evolve, it's important for everyone to address the communication options in their patient and customer agreements in order to allow their organizations and any third-parties they hire to communicate with customers by their preferred modern means, such as text messaging and email. This change alone will help to increase revenue and sharpen your bottom line heading into the new year.
---
For more helpful topics, sign up for our monthly e-newsletter, "Billing & Collections Adviser" by clicking this link (or filling out the form on this page):