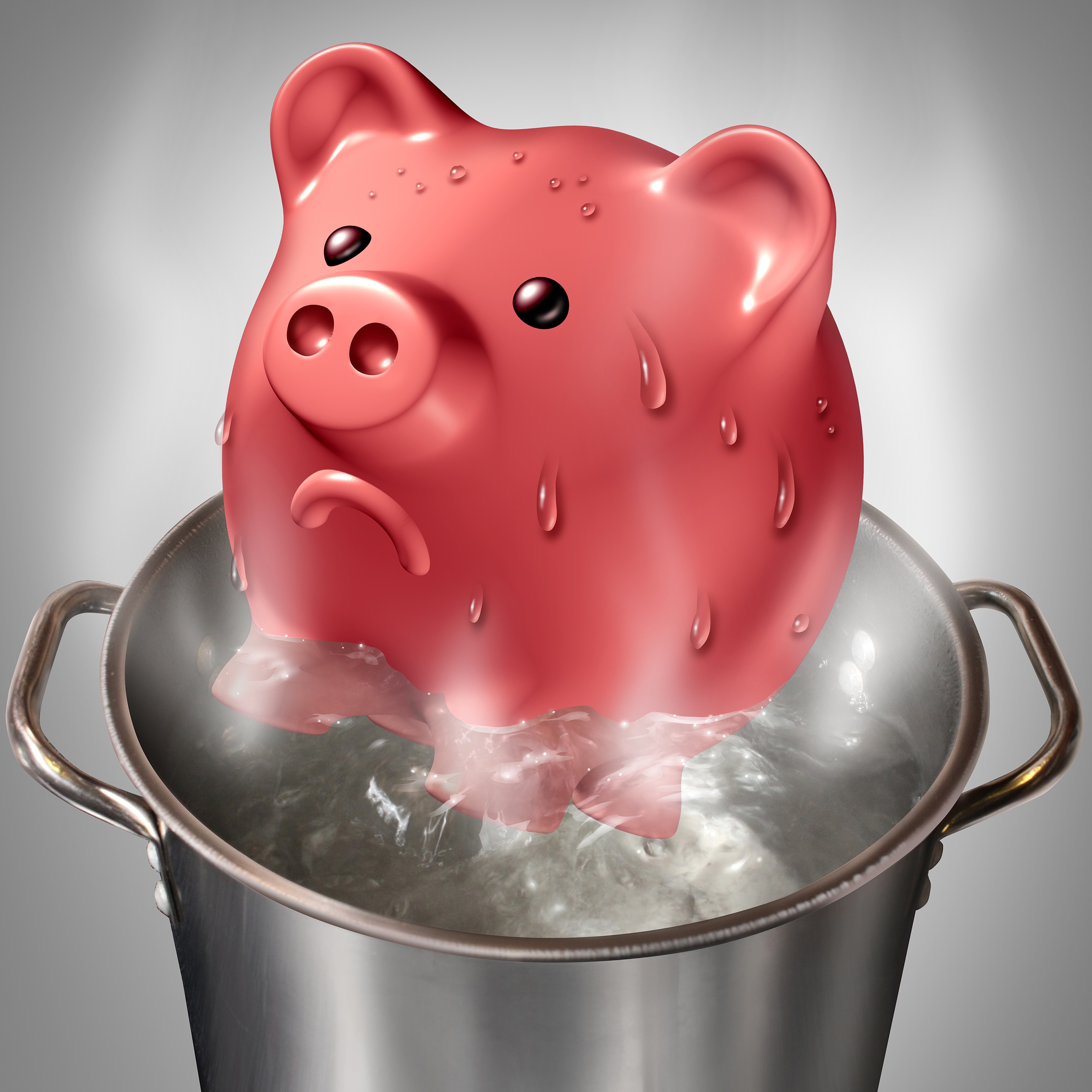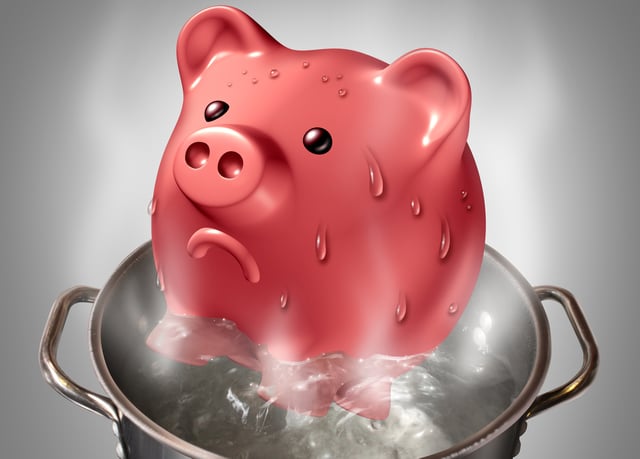 What happens when you receive a call from your patient but they are insisting they cannot afford to pay the balance in full? At this point, the very first thing you should consider is that you have a willing payer on the phone. Don't get thrown off balance by the negative implication of the patient being unable to pay the whole bill. Instead, embrace the fact that they are calling to give you money. It might not be the full amount or even close, but until you know, you cannot and should not begin to negotiate. If you do, you may very well end up bidding against yourself. Sometimes a patient needs only to have an acceptable path illuminated for them, but it is always important to get their offer first in order to gage their intent and ability to pay.
So engage the patient and simply ask them what they can afford. Perhaps they suggest paying $100/month to cover a $1,000 debt. According to your organization's "standard criteria" this may not be a satisfactory arrangement or maybe your gut is telling you that they can do better. Either way, they've set a "bid" at this point and now it's up to you to try to take their bid and turn it into an acceptable arrangement for your organization.
Related Article: "What to Do with an Irate Caller in 3 Easy Steps"
Your reply should inform the debtor that while you cannot accept this offer, perhaps there is a way for you to accept $100/month over five months if they can make a $500 down payment now as a sign of good faith. This allows you to give them the arrangement they are looking for while also getting half of the bill in the door at that very moment. They may jump at this chance or they may come back with another offer, but at least you are moving in the direction you need the negotiation to go instead of the other way around. Always be working to shorten the term and increase the payments. For instance they may agree to increase the term to $200/month instead. This kills three birds with one stone – it increases the initial payment, it increases the monthly payment and it decreases the amount of time it will take to satisfy the debt in full.
Related Article: "Negotiating with a Debtor Part 1: Using Standard Criteria"
Once you have come to terms and accepted their first payment be sure to end the conversation on a good note. Don't be afraid to reassure the patient that their arrangement puts them back into a good standing with your organization and that you'll be happy to call them as their payment due date approaches the next month so that you can remind them and help to keep them current. If you've found some common ground through the course of your negotiation, don't be afraid to hold onto an emotional bond you may have formed. Anything that can enhance their memory of you and your organization's billing department will only serve to pay dividends in the future. And if your conversation has gone really well, you may suggest that the best way for them to say thanks is to give your organization a positive review online – on your web site, Google, the Better Business Bureau, etc.
4 Things to Remember When Working WIth A Willing Payer:
Remember that you have a willing payer on the phone.
Let them offer a term first – never bid against yourself!
If the term is not acceptable, counter the offer by at least trying to get a substantial down payment and then offer a monthly term to pay the rest. Always work toward higher payments over shorter periods of time.
End the conversation on a good note and offer to follow up to remind them of their arrangement next month.
---
For more helpful topics, sign up for our new monthly e-newsletter, "Billing & Collections Adviser" by clicking this link (or filling out the form on this page):
---