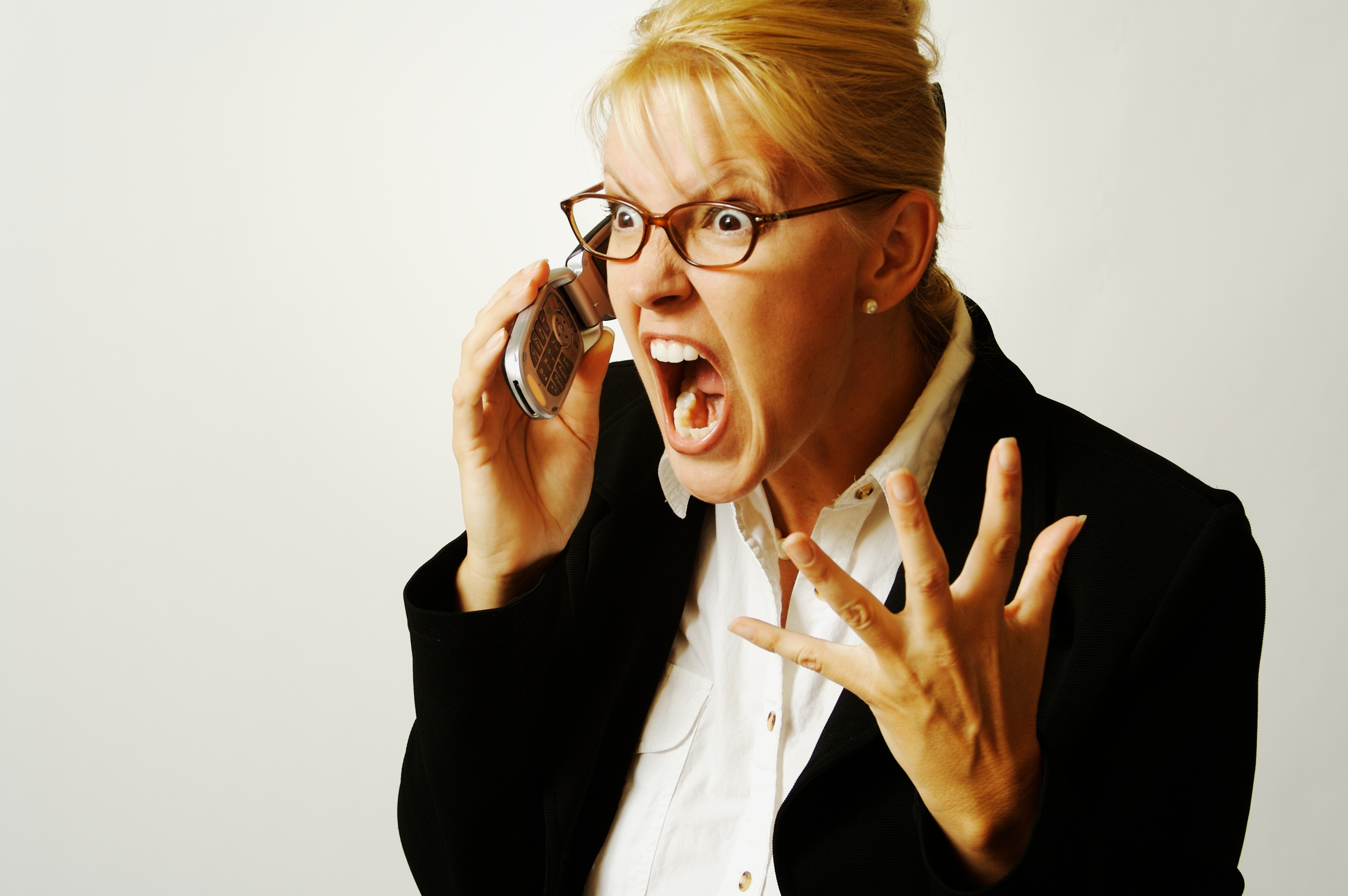 ---
You mailed the statements, you made the calls, not once did they let you know there was a problem with the bill. Now the account is in collections and then, "Whhammo!!" Not only do they call, they won't calm down and be reasonable. What's the best way to regain control of the situation?
First, stay calm – don't let their problem become your problem. Listen politely and don't argue. Although their outrage may be completely off the mark, we have found it best to let them get it out of their system and then focus on the need for payment in full. (Interrupting to correct their perception of the situation will only fuel their fire.)
Second, don't be derailed by claims that have no bearing on the balance due; statements such as:
"I never got the bill."
"I moved away from that address."
"This was to be paid by my ex."
Third, don't take the problem back. If timely filing has passed, offer one more "courtesy" statement that they can self-submit but only if they accept the copy by making a "good faith" payment today. Stay out of divorce proceedings, again, he or she can send the copy to their former spouse or take it to court as evidence of non-payment, but in the meantime, payment is the responsibility of the patient or parent you have on record.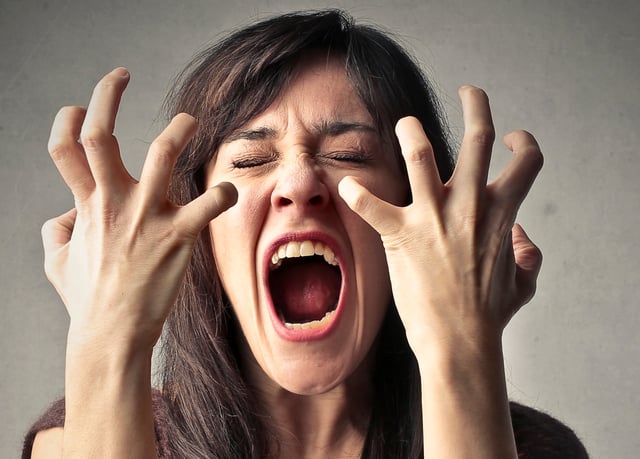 So now you've listened and empathized with them by commiserating on their issues. Obviously if there is a reasonable dispute with the actual balance due, you will know what to do with it. But if you know this to be their confirmed debt your best recourse is to return them to your collections agency for payment. This shows support for the agency's actions and allows them to maximize your recovery by balancing their skilled collection efforts with knowledge of your practice.
As part of the collections team, you should notify the agency of the situation and resolution of your call. This will help to derail any "he said, she said" the debtor may try to use for an additional stall on making payment.
"They said they will contact my insurance."
"The office manager said she would take it out of collections."
"The secretary said this was a mistake and I don't owe it."
Needless to say, should you be offered balance in full during the call, you will want to take it then and there and not lose the opportunity. The agency knows you will want to inform them promptly so that they can measure the success of handling your account but don't forget to congratulate yourself on the successful handling of an irate call! Payment or not, your ability to deescalate is a win for your practice or organization.
---
For more helpful topics, sign up for our new monthly e-newsletter, "Billing & Collections Adviser" by clicking this link (or filling out the form on this page):
---