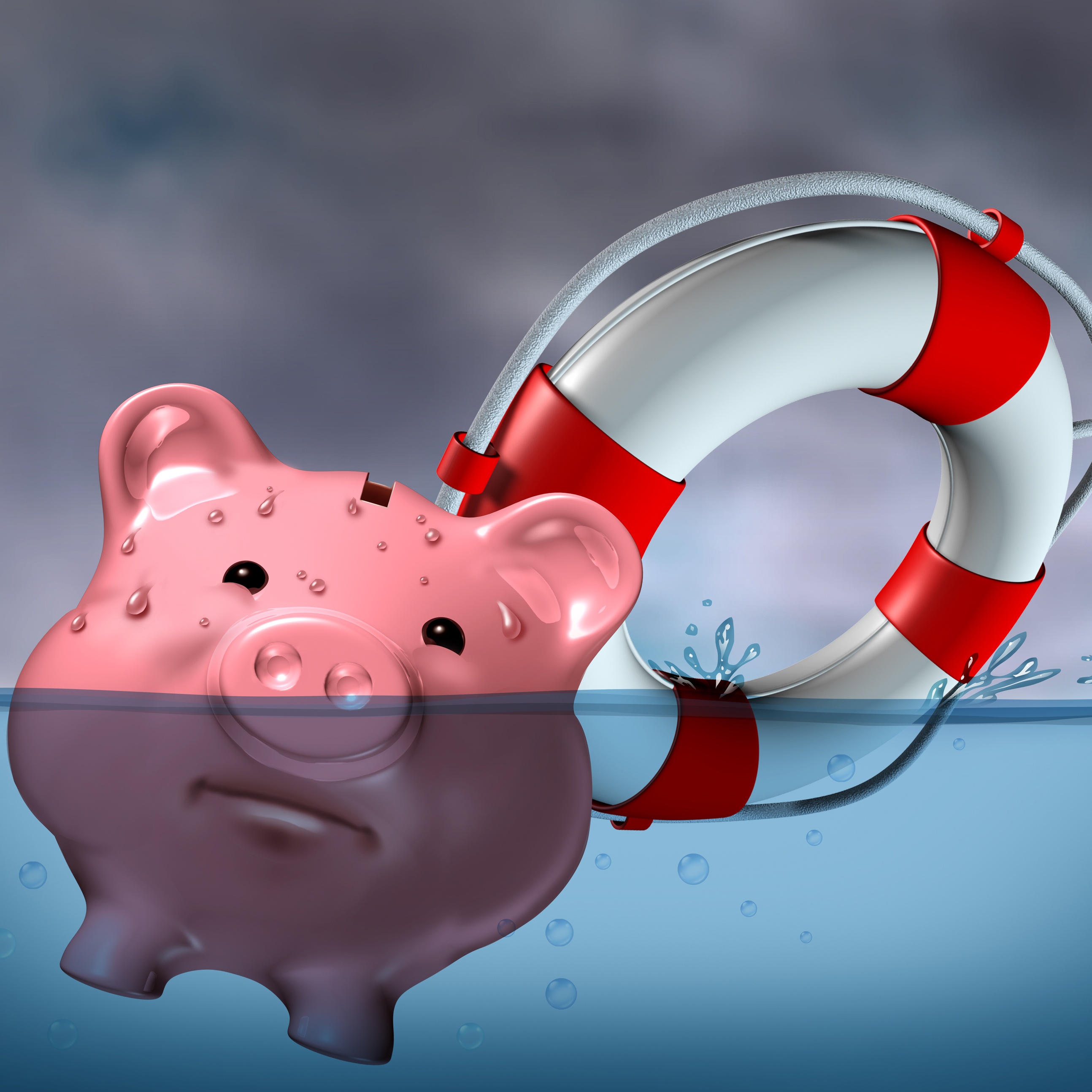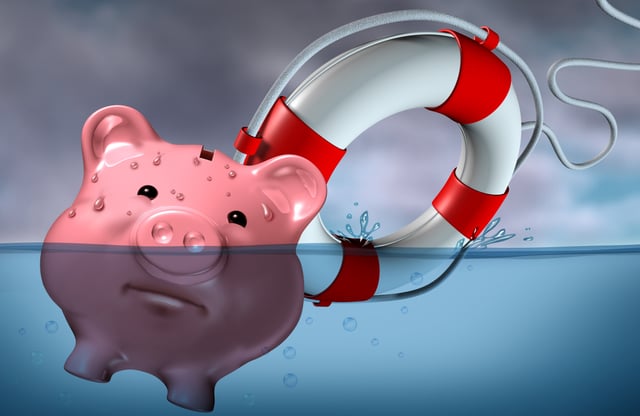 Before a successful billing and collections strategy can begin, your billing department needs to arm its employees with a plan of attack. Developing a set of standard criteria gives your team the rules and direction they need to approach each account confidently and fairly.
Picture this scenario. You've been working on getting a debtor to pay his or her overdue bill for weeks. You've left messages and sent statements. Today, you finally get a call back and the patient says they are ready to start paying their bill. All you know is that they are ready to pay something and it's up to you to maximize their payment amount and minimize the length of their term within the guidelines your organization sets.
In order to accomplish that, a primary need is to know the debtor's situation and to use your organization's standard criteria to set the limits on what you can do for this patient with regard to their bill. Similar to a sliding scale financial assistance program, which is based on income, your organization's standard criteria for collections is based more on the patient's individual circumstance and your inferences about the patient's future.
Related Article: "Negotiating with a Debtor Part 2: Acheiveing a Successful Payment Arrangement"
For instance, if the amount due by one of your patients is for an emergency medical debt that put him or her out of work for months, it may take a year or more to recover that debt. This is probably not an ideal situation for your billing department to get bogged down with. Your collection agency would be able to figure out quickly, through both their indirect analytical scoring processes and their direct communication with the patient, how to work this account and move it forward. This is a specialized process that an agency is more equipped to accomplish on your behalf. They do this work day-in and day-out, and are better suited to handle longer termed arrangements based on their historic and data-driven analysis and their day-to-day experience in dealing with all kinds of debtors.
Allowing your agency to negotiate a satisfactory payment plan and reporting the result back to you will save everyone a lot of time and effort since it is probably not cost effective for your organization to work this account for an extended period of time. This will also help to maintain the goodwill of your patient or customer by saving them added aggravation during a difficult time.
Related Article: "What to Do with an Irate Caller in 3 Easy Steps"
So, depending on your department's ability, you may want to move this type of account right over to your collection agency unless your organization has a standardized payment plan available for a situation like this and the wherewithal to negotiate and execute quickly. In this case, it may be worth negotiating for that payment plan before throwing in the towel. If not, or if you hit a roadblock during your negotiations, your Accounts Receivable Plan should kick in and direct you to send the account to collections. But as you can see, without standard criteria that you can reference and trust, your ability to negotiate a payment first is severely limited.
Now, if the individual has a serious or long-term illness, they may no longer care about their credit; or have the resources to pay anything at all. Perhaps they are out of work recuperating. Perhaps it was a debilitating event and their prospects of going back to work are small. While the full amount should be placed with your collection agency and worked as a whole, understand there will come a time when even the agency's efforts will slow down or end as well (depending upon your organization's willingness to let the agency settle on your behalf or litigate the matter in court). Small balances will have a slowdown date much sooner than large balances as their "rate of diminishing returns" has negated any possible profit in the amount due. This is true for the agency and should be true for your organization as well. Looking at how the best agencies deal with certain accounts can inform your own organization's standard criteria and Accounts Receivable Plan.
Similar to a collection agency, your organization should be able to identify each of these situations and utilize its set of standard criteria to give your billing department the direction it needs to spend the majority of its time on accounts it can actually collect. With criteria in place, your organization can successfully place accounts in the right buckets and might have a shot at negotiating an acceptable payment plan based on your analysis of a willing payer.
The guidelines you developed in your Accounts Receivable Plan generally work best for you and for the collection agency if the debt is placed for collections while it is still "fresh" in the patient's mind. Particularly people who have chronic illnesses, but also senior citizens, a power of attorney, or individual assisting the patient, can have multiple small balances with multiple providers and need assistance in recalling the balance due. In today's world of high deductibles, self-pay and individualized services rendered by different organizations which then produce multiple bills, it can be understandable that someone would forget a bill they couldn't pay at the time of the incident or even miss it entirely thinking that they had already paid it.
As you work with your agency, be alert to the methods they use to expedite recovery of your accounts. What questions are they asking you? What types of issues are being disputed? Providing standardized answers to these questions and directions for your department will not only help the agency, but can also help your own billing and pre-collection efforts.
5 Things that Will Help Maximize Your Collection Returns:
Try to identify your patient by placing them into one of at least three buckets: "payer," "wants to pay but can't yet," and "not going to pay"
Listen to your patients who want to pay and work to understand their personal circumstances.
Apply this knowledge to a set of standard criteria your organization provides to give your negotiations a starting point.
Start your negotiations by allowing the debtor to suggest terms that will work for them and then follow your standard criteria to offer acceptable terms.
If at any point this does not work, follow your Accounts Receivable Plan directives and turn this account over to collections.
---
For more helpful topics, sign up for our new monthly e-newsletter, "Billing & Collections Adviser" by clicking this link (or filling out the form on this page):
---