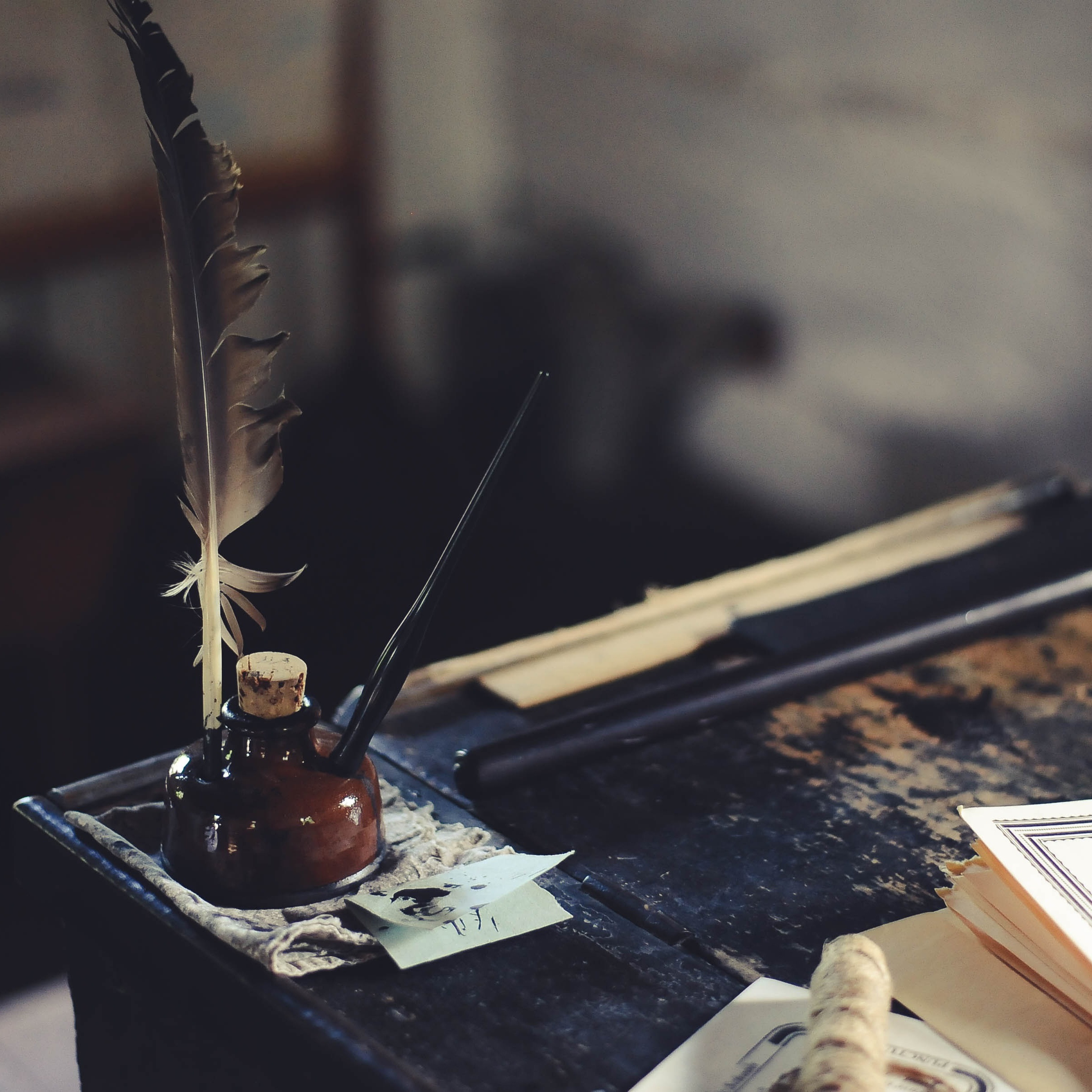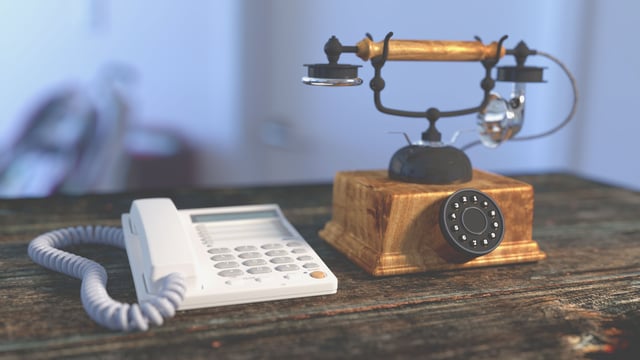 Simon's Agency has spent the last fifteen years continually implementing strategies that will help us grow and improve our operations as a whole. Each and every part of our process is analyzed and enhanced in order to confront both the newest challenges as well as the age-old ones that require a constant dedication to improvement. This is why we generally double the national average collection success rate across all sectors of healthcare providers.*
For example, last century the norm was to lump everyone into one large call center, no matter the type of debt the individual was collecting. As agencies began transitioning to a new era in this century, managers began to segregate their call centers based on the type of debt that was being handled and the work that was being performed by various people and departments. Collectors used to be all-in-one agents – calling, researching, skip-tracing, and more. Now these jobs are separated into different areas of the call center that utilize different expertise and, in many cases, different tools and technology altogether. This has become the norm at Simon's Agency and debt collection firms across the country as this increases efficiency and production. But Simon's takes this several steps further.
Related Article: "Negotiating with a Debtor Part 1: Using Standard Criteria"
Not only do we separate our physical operations but we do so with our inventory as well. Using a proprietary data analysis, we can rank and score accounts using a variety of factors and then disseminate this back to our diversified teams directly through our proprietary database system as well as through our daily directives. So… who responds favorably to letters? Who responds to calls? Who responds better in the afternoon? The evening? Who uses our website to pay? Who prefers to pay over the phone? We identify these criteria in each account and then ask, how do we approach each in a dedicated and specific manner? How do we "win" each of these buckets?
This criteria and many other questions can be identified and answered using historical data because we have been "listening" to your customers and patients for over five decades. Not only can they be answered, they can be predicted at a pretty accurate rate as well. We keep our eyes and ears open to patterns in our analysis that allow us to accurately project where things are going in the weeks and months ahead. This can be challenging in modern times as technology has quickened the speed of change, but this makes it critically important to be thinking and working toward the future at all times.
Related Article: "Negotiating with a Debtor Part 2: Achieving a Satisfactory Payment Arrangement"
With all of this analysis and information composited together we can answer these questions and provide decisive direction to our staff for each bucket or criteria in order to maximize every aspect of our collections performance as well as create positive trends in our work and approach to be able to tackle the challenges the future holds. Communicating this to our staff happens in a variety of ways, but most importantly using proprietary tools within our database like our traffic light feature which communicates an overall score of the account that the collectors can instantly recognize and use to inform their negotiating process. Our experience and dedication allows us to do this and our leadership drives this philosophy throughout our agency.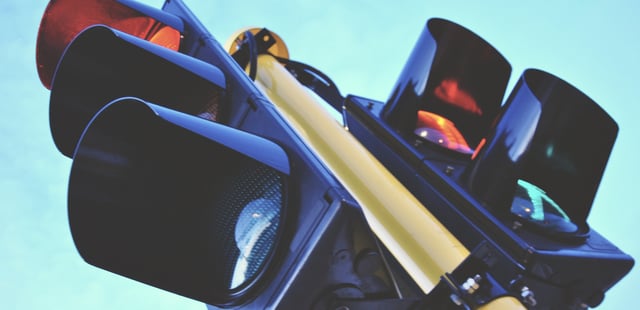 We then look at our collection staff in the same way. Who's good at working with patients? Who's good at talking with small business owners? Who works with consumers uniquely? Who handles small balances better than large ones? At what point is there a noticeable difference using any of these factors? We answer these questions, which inform our decisions of how we can most effectively use our staff. And then most importantly, we implement this workflow.
By taking this analysis of consumers and our workforce, we are able to apply this cumulative knowledge to the technology we use and direct our approach accordingly – ready to adapt and adjust at any time if our performance changes or regulations change or technology improves. This happens all the time but our philosophy allows us to succeed in ways other organizations can't. For instance, the way we operate and populate our dialing systems allow us to achieve a "hit rate" – actually connecting with the correct party to discuss their debt – at 150% the rate of the industry as a whole. This is because we not only incorporate the best technology but we know how to maximize its effectiveness through our ability to analyze and adapt quickly and proficiently.
Related Article: "Negotiating with a Debtor Part 3: Knowing the Difference Between a Payer and a Staller"
We continue this process through every department and every single phase of our process. The idea is that if we can work smarter, the hard work that we already put in on a daily basis will go even further. We cannot afford to sleep on new technologies, methods, and strategies in this day and age. The winners this century will be those who stay on their toes and innovate by constantly looking internally and externally for ways to improve while finding, testing and implementing the tools and technology that will help us to do so.
If you're a sports fan and any of this sounds familiar, it's probably because it should sound familiar. We play moneyball with the best of them around here. I say this proudly but I also say it with the caveat that we must do so. For how we approach different buckets of accounts, employees, processes and more operationally – from placements to collections to remittance – will determine our longevity and fate in this industry. Blood, sweat and tears is how we built our first fifty years but this simply won't cut it moving forward. Our wit, diligence and processes are what will get us through the next fifty years as we continue to grow and outperform expectations.
---
*When comparing apples to apples, for instance pediatrics performs better overall than emergency medicine but when comparing our success in pediatrics to others' success in pediatrics, we generally do quite a bit better. While emergency medicine doesn't perform as well as pediatrics, we still collect more than the competition. So when you take the whole of healthcare services and aggregate them, we end up outperforming the industry average by a considerable margin.
---
For more helpful topics, sign up for our free monthly e-newsletter,"Billing & Collections Adviser" by clicking this link (or filling out the form on this page):
---