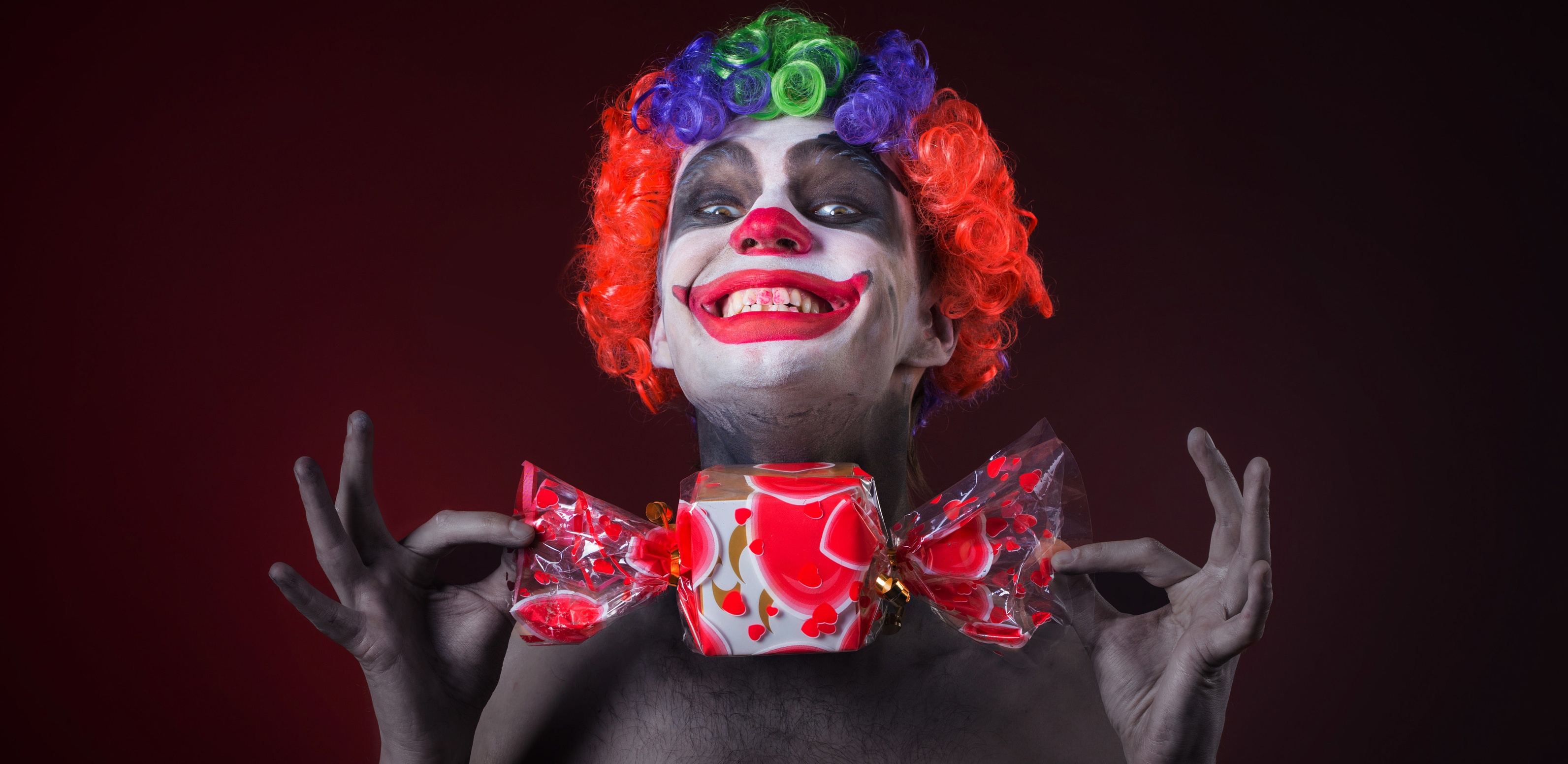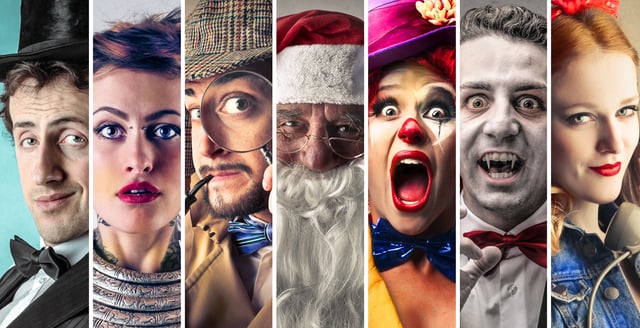 As the Eve of All Hallows approaches, bringing with it the crunch of leaves beneath our feet, we, kindred spirits of the billing and revenue cycle domains of Dante's sprawling Inferno don our masks of anonymity and set forth to fill our goody bags! We seek not trickery, nor sticky, sugary treats… we seek information on this eve and yearn to fill our coffers with all that our digital palettes can obtain! Approaching each door, we ask in muddled tones, "Trick or Treat?" And if we are lucky, perhaps we shall be given these bits which can help ease the often-daunting nature of our daily accounts receivable tasks:
Accurate Responsible Name – this is your guarantor, the person responsible for paying the bill.
Full and Complete Mailing Address – including abbreviations that meet the US Post Office Standards.
Up-to-Date Phone Numbers – do you have home and mobile? Do you have permission to text or message them? Do you have permission to call their cell phone? Do you have permission to use automated dialing technology when calling this number? Does this permission extend to your third-party vendors? (Need help on this topic? Click here to learn more.)
Social Security Number & Date of Birth – helpful for identity verification, linking patient records, and for credit bureau reporting.
Parent's Name or Husband/Wife/Partner's Name
Place of Employment – including phone number and direct extension.
Career "Type" (or Job Title) – even this can be useful in locating someone who has left their job and left you with an unpaid bill, especially in an online world of social media resources, speaking of which…
Social Media Usernames and Messaging – Millennials cite many different modes of communication in their preferences (least of which includes verbal communication

)

!
Personal Email Address - plus permission to use it (for you and your third-parties).
Unique Identifier - this might be an "Encounter Number" or "Claim Number" or a date of service with a hyphenated number at the end, any which way it is referred to, it is a unique number that is only used once to identify a single office visit. This number is an important piece that helps identifier a specific occurrence and acts as a deterrent to any type of mistaken duplication (whether in multiple placements or simple human error).
All of these pieces of information can help you contact and identify your patients and customers in ways that were improbable or even impossible twenty years ago. Communication strategies will only continue to change and evolve as the future becomes our new reality and being prepared for this will only help your efforts in the future.
Finally, verifying your patients' information regularly will make this process easier and more reliable over time. If you haven't asked your patient to verify their information lately, add this to your "cheat sheet" for greeting an incoming appointment. Phone numbers, addresses and places of employment change more frequently now than ever before, so it's imperative that you have your patients and customers review their information every six months, if not sooner. Most importantly don't forget to work with your legal team while addressing the communication options in your patient agreements to make sure you are covering all your bases in a constantly shifting regulatory environment.
Now back to your Trick-or-Treating and don't be afraid to take the candy, too!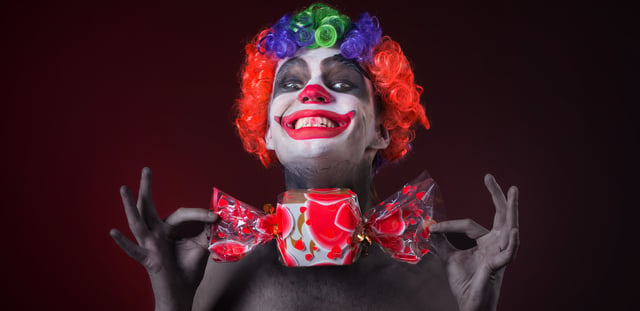 *This blog post uses language featured in a previous blog post, "Setting the Table for Improved Recovery" from November 11, 2016.\
This blog post was updated on October 22, 2019 to reflect current interpretations on permission-based communication and updates to data requirements.
---
For more helpful topics, sign up for our new monthly e-newsletter, "Billing & Collections Adviser" by clicking this link (or filling out the form on this page):
---