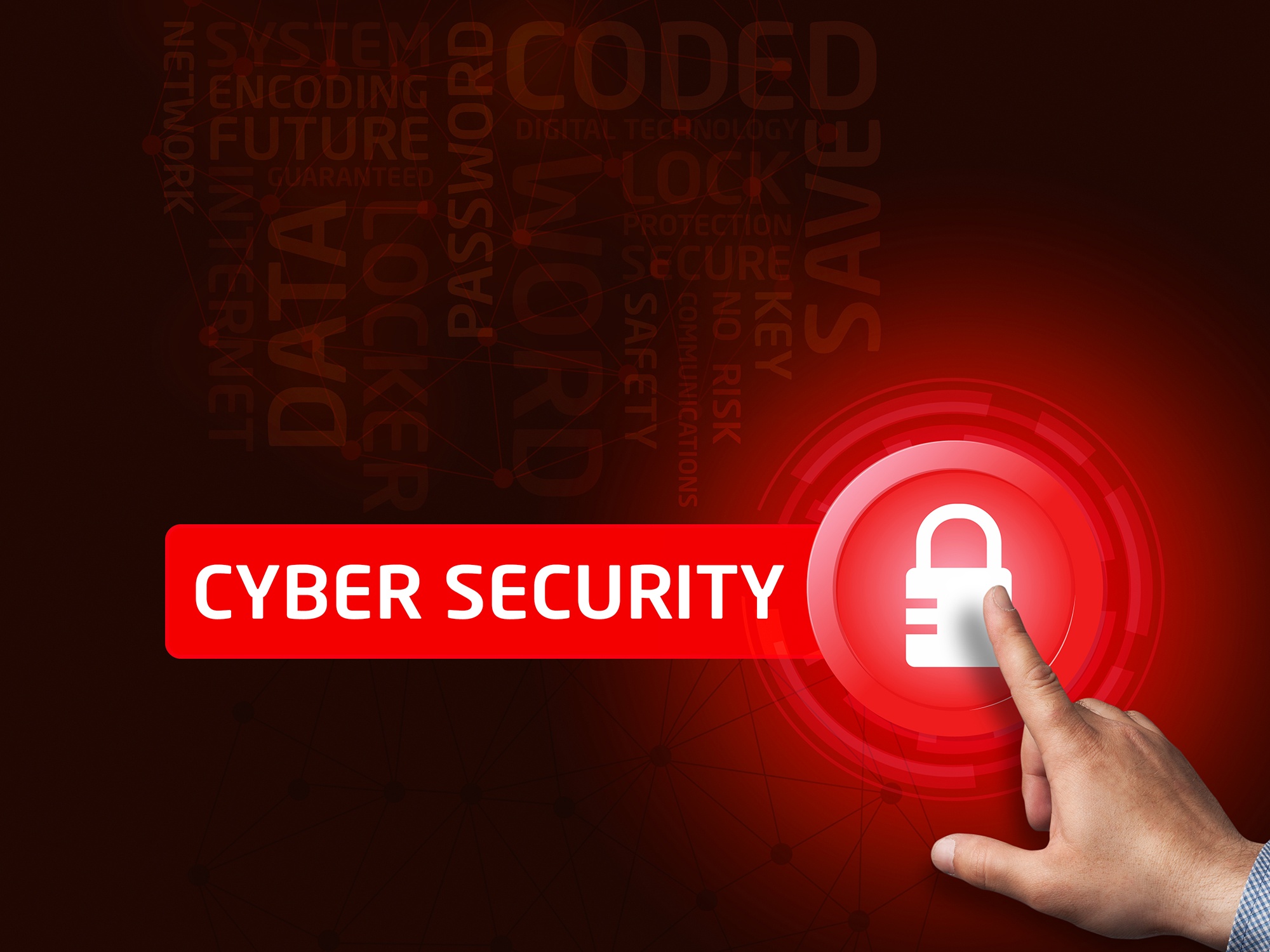 ---
In the third installment of our series of blogs written to help revenue cycle managers and billing managers sell third-party debt collection to their management team we will explore information, technology and security to help you address the concerns of your Chief Information Officer and gain their support for your goal.
CIOs are in charge of the technology strategy for your organization. That means they find, connect and implement the tools and technologies that help to run your business. The CIO will want to evolve your organization's infrastructure with the future in mind so it is important to demonstrate the technological prowess of the agency you choose. Integrating with the organization's systems and information infrastructure in a reliable and secure manner is of chief concern to the CIO.
Read our First Article in this Series: Convincing Your CEO that it's Time to Use a Collection Agency
The CIO is likely to ask the following questions:
How secure is the transfer of placements?
Any placement process should include bank-level encryption (128 bit) through an online login or SFTP pipe. Make sure you verify this with your sales representative.
Will it integrate with our current billing system?
You should check with your database administrator or someone in the CIO's department to first identify the billing system your organization currently uses and if that system is capable of generating a spreadsheet of your placements with contact information, notes, services rendered and payment history. Generally, a CSV (comma separated values) output file is ideal. Other times an agency might be able to directly interface with your billing system or be able to build this integration into their own database.
How much of IT's time will you need?
Your CIO will want to spend as little of their time and resources on this as possible. So be sure to find out exactly what your chosen agency will need from your organization. If your sales representative knows your billing system or understands your organization's capabilities for exporting data they should be able to talk to their Client Services and IT departments to give you a very clear picture of how much of your organization's time they will need in order to begin collecting your debts. Additionally, this time should only be needed leading up to the first placement and possibly right afterwards in order to iron out any remaining details or errors. Once the information is being sent and received without errors, the placement process should truly run itself. A great agency should require very little time from your Information and Technology teams.
Read our Second Article in this Series: Convincing Your CFO that it's Time to Use a Collection Agency
---
To learn how to build a case for hiring a third-party debt collector to shorten your days in receivables and increase your accounts receivables please download our FREE eBook, "The Ultimate Guide to Selling Debt Recovery to Your Management Team." In this guide we will explore:
Building a Case and Setting the Stage by documenting and explaining the rationale for hiring a third-party collection agency.
How to position yourself to be an Effective Agent of Change or find one to help you become a catalyst to achieve your goal.
Finding an Executive Champion that will help you outline the case for identifying and selling your ideas to a C-Suite ally.
Working with select members of your C-Suite to understand their needs and concerns and how to frame your argument to successfully achieve your goal of bringing in a debt recovery firm. These members include: Revenue Cycle Director, Chief Financial Officer, Chief Executive Officer, Chief Information Officer, Chief Medical Officer, Chief Operating Officer, Chief Technology Officer and Chief Compliance Officer.
---