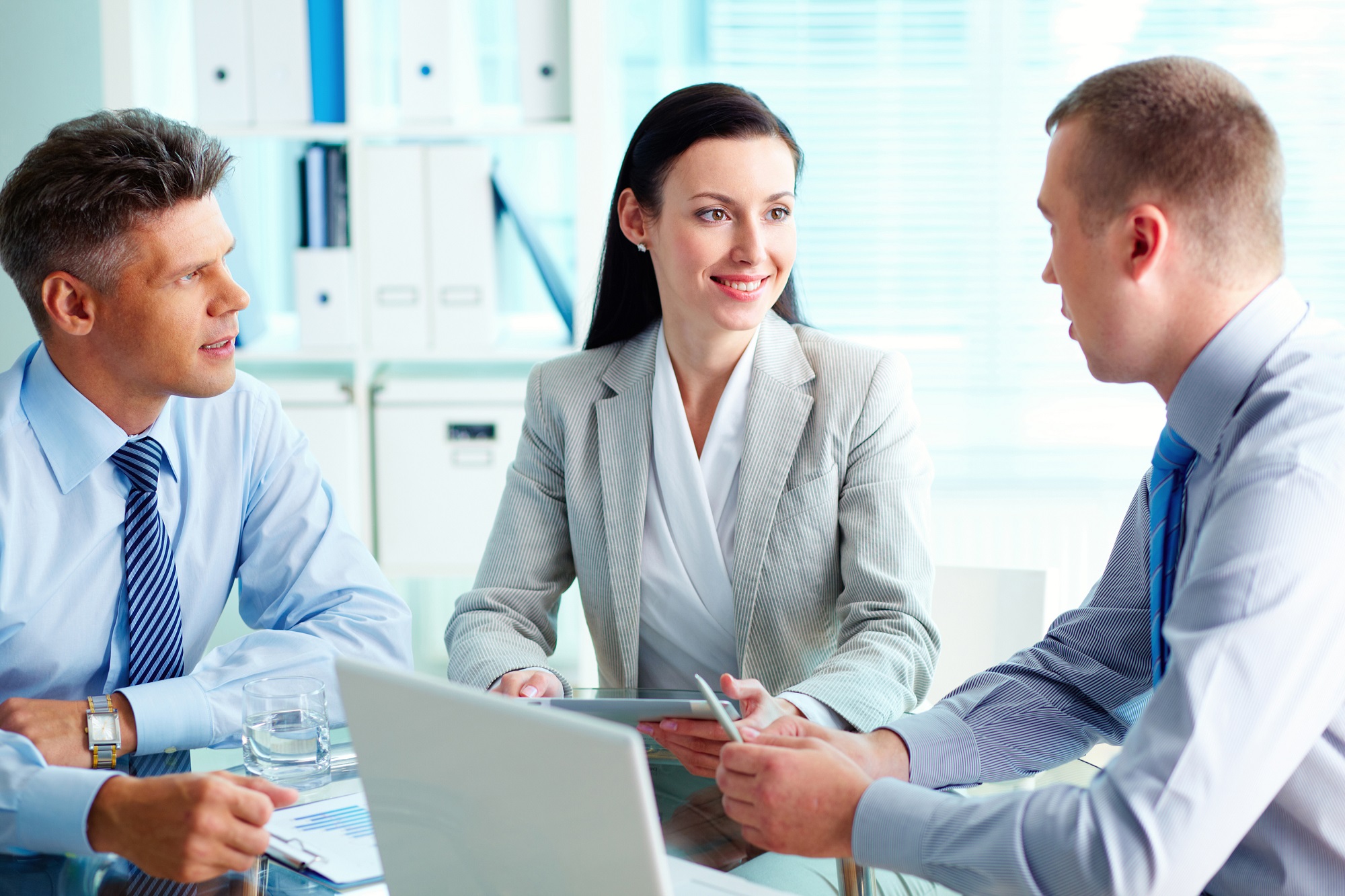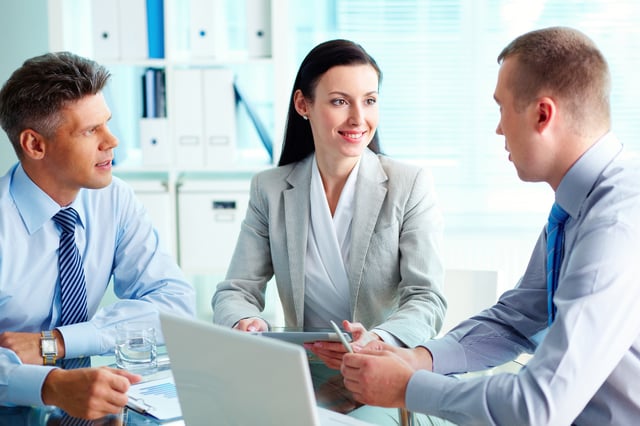 Perhaps you are a Revenue Cycle Director of a hospital or a billing manager for a physician group. Your department does a solid job with the majority of your accounts but there always seem to be a good portion that just won't pay. You're spinning your wheels for 30 days… then 60 days… then 90… There's just no movement, no arrangements, you may not even have the right phone number. Your team is spending too much time working these non-paying accounts and now your service to the patients who are paying is starting to slip. So you've made the decision. It's time to bring in a third-party collection agency to help with your non-paying accounts, shorten your days in receivables and get your team back to doing what they do best – serving your paying patients and keeping your revenue flowing throughout your organization. But once the determination has been made you must now sell this strategy to your management team.
Download our eBook "The Ultimate Guide to Selling Debt Recovery to Your Management Team"
The most crucial member of your C-Suite is of course the Chief Executive Officer, the CEO of your organization. Understanding the concerns of the CEO will help you formulate how to approach him or her and to help persuade them to allow you to begin searching for an agency your team can work with.
The CEO is the key executive and will likely have the most concerns regarding outsourcing. CEOs are accountable to stakeholders (such as the board of directors). Their focus will be on both long term progress and immediate results – each of which can be obtained between a backlog of accounts and what will become your monthly placements. They will focus on the big picture and may not be as sympathetic to change within a given department but rather how that change will affect the organization as a whole. This person may err on the side of caution and be somewhat averse to risk. For your goal of outsourcing collections this can be a dream come true because removing this responsibility from your organization is sure to increase revenue and minimize the organization's risk and exposure.
Here are four questions the CEO is likely to ask you and responses you can use to help answer them:
How will this impact the bottom line and fuel growth?
Increasing the amount of revenue your organization is able to collect from its delinquent accounts is money in the bank! It costs the organization only a little in the way of time investment early on but after that there is very little work to be done and there are no out-of-pocket costs. It will allow your organization to refocus its billing efforts on its paying patients and customers and increase its customer service offerings without hiring additional staff. It's a win-win for the whole organization and is any easy way to immediately increase revenue and profit which can then be used to help fund the C-Suite's own growth projects.
How does this affect our risk and exposure?
It should actually decrease your organization's risk and exposure. For the CEO you will want to illustrate that all risk associated with following the rules and regulations of debt collecting now fall on the shoulders of your chosen agency. With a secure transfer of information in place all risk is basically transferred from your organization to the agency. You exposure to potential lawsuits and regulatory violations are greatly minimized.
What is time to launch and time to value?
The best agencies should be able to start working with your staff immediately to get your placement file exported or your billing system integrated into their own system accurately and securely. They should then be able to start working your accounts in earnest (and according to the rules and regulations of the trade) within 30 days. Time to value can be variable based on your industry but your organization should be seeing consistent value by the six month mark with a negotiated remittance schedule beginning as soon as 60-90 days.
What additional resources will be needed?
Your organization's billing department and database managers or information technology department will need to work with the agency's client services team to organize the process of placing your accounts and the monthly or weekly schedule of doing so moving forward. Once this is ironed out and passes the agency's, as well as your own stress tests, there should be very little of your resources needed to manage the flow of collections outside of selecting the right accounts to move over to the agency, monitoring their progress and reporting payments made directly (if you accept them). Ultimately the idea of hiring a third-party agency is to save your organization time while increasing its collection rate and limiting its exposure.
Read the next article in this series "Convincing Your CFO that it's Time to Use a Collection Agency"
---
To learn how to build a case for hiring a third-party debt collector to shorten your days in receivables and increase your accounts receivables please download our FREE eBook, "The Ultimate Guide to Selling Debt Recovery to Your Management Team." In this guide we will explore:
Building a Case and Setting the Stage by documenting and explaining the rationale for hiring a third-party collection agency.
How to position yourself to be an Effective Agent of Change or find one to help you become a catalyst to achieve your goal.
Finding an Executive Champion that will help you outline the case for identifying and selling your ideas to a C-Suite ally.
Working with select members of your C-Suite to understand their needs and concerns and how to frame your argument to successfully achieve your goal of bringing in a debt recovery firm. These members include: Revenue Cycle Director, Chief Financial Officer, Chief Executive Officer, Chief Information Officer, Chief Medical Officer, Chief Operating Officer, Chief Technology Officer and Chief Compliance Officer.
---