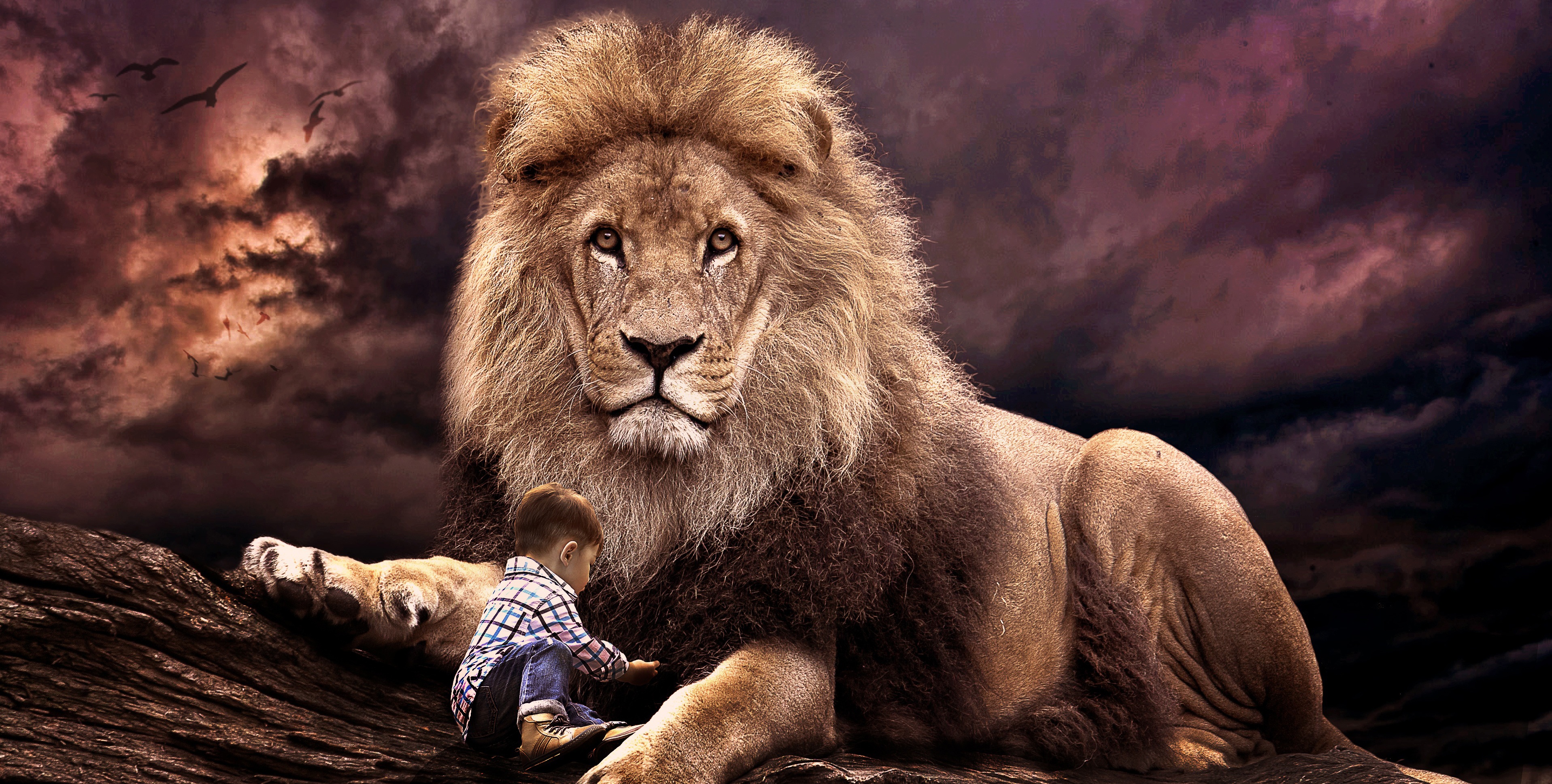 Did you know that the most dangerous part of running a business is collecting bad debt? The minefield that we, as a collection agency, must navigate day in and day out applies to anyone collecting bad debt. So, when it comes down to the actual act of collections it's more than fair to ask, "Who's got your back?"
The simple answer to this is that we do. Why take the unnecessary risk of navigating through this burdensome minefield of red tape, judicial decisions and regulatory complexity that currently complicates these efforts? It's hard work and it really should be left up to reputable professional firms to handle on your behalf, helping you avoid unnecessary risk.
With all of this in mind, it's a good time to remind you of a few different things this time of year:
First and foremost, get your placements in today! The first federal tax returns are being released this month giving many consumers additional funds and at least a third of these people will use a portion of it to pay down their outstanding debts. It is imperative to get your placements in to us so that we may take advantage of this for you. Time is money, so what are you waiting for?
Secondly, remember that with each passing day your outstanding debt gets more and more difficult to collect. So, don't let your accounts sit on the back burner and age without any attention being paid to them. By the time you get around to addressing them it will be too late to be made whole on these accounts, let alone break even on them, as their rate of return diminishes exponentially. If you hold these accounts back a year or more instead of getting them to us at 90 to 120 days, you actually risk losing money in the long run. So, give up the headache that comes with accounts receivable and we'll return more money to you than you would ever have seen otherwise. This isn't hubris. It's a fact.
Third, have you considered offering an amnesty period to your clientele during tax season? Perhaps now is the time to offer the ability for people to settle their accounts for a little less than their full value? Many times, a small gesture in this regard is enough to spur that payment or to gain traction on an arrangement. You can certainly place a moratorium on this amnesty as well by offering it only for a couple of months.
Finally, it is extremely important to collect as much information from your patients and customers as you can. And it is equally as important to also get their permission for you (and your third-party agency) to contact them via their preferred method of communication. Even if their main phone is a cell phone, explicit permission is required. And as millennials start coming into their adult lives, many will even choose other modes of communication like email, texting, messaging, chat and more. It's perfectly reasonable to request these contact methods, ask which they prefer and then ask for their permission to use these channels of communication. Even if you don't use them, it will allow your agency to use them on your behalf. This will increase your collection rates and even the goodwill of your customers and patients. See our blog post, Setting the Table for Improved Recovery for a more thorough list of information pieces you should be collecting.
Please understand we are not attorneys and the information provided in this article is NOT intended to be legal advice, nor are we suggesting or recommending you implement any of the above observations. Your legal counsel is much better equipped to guide and protect your organization by providing you with the appropriate legal advice tailored to your specific situation. We hope that these suggestions may spur further communications within your teams.
Read more on this subject: Addressing Communications Options in Patient Agreements
---
For more helpful topics, sign up for our monthly e-newsletter, "Billing & Collections Adviser" by clicking this link (or filling out the form on this page):
---