Credit counselors and economists having been concerned about the debt load that Americans carry for many years but as the twenty-teens begin pushing into the twenty-twenties their concern is continuing to grow. Whether it's the survey results from the National Foundation for Credit Counseling 2018 survey finding that 25% of adults don't pay their bills on time while 8% have collection accounts or an Aite Group survey finding that 60% of Americans are anxious about paying their bills on time and as many as half are late on paying them or a study presented just last month by the Federal Reserve Bank of New York that a record 7 million Americans are 90 or more days late on their auto loan payments, the angst centers around the feeling that America's debt load may be reaching a tipping point.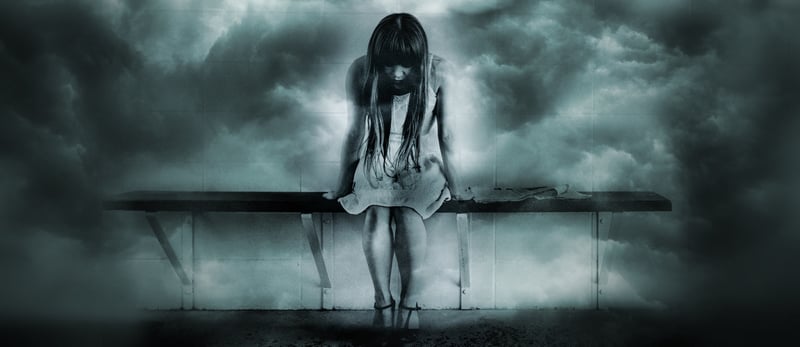 So, what does this mean for billing and collections professionals?
Now is a particularly important time to adhere to your accounts receivable plan starting with the 90-day collection cycle. The vast majority of the population pay their bills or make arrangements to pay their bills in the first 90 days. After that you are no longer competing in the market place for their money. At this point, stop spinning your wheels and leave it to the professionals to collect this money for you. Ideally your accounts should receive a regular bill, a past due bill then a final notice. All in 30-day increments. By 100 days past due all accounts should be in collections. But if your billing resources are taxed or even if you are using a third-party service it is perfectly fine to shorten this window. Ultimately your goal is to be paid as quickly and efficiently as possible without losing sight of the customers and patients who work with you immediately on a payment plan and stick to it. These customers are the least of your worries and will remain loyal customers and advocates!
Time is not on your side when dealing with delinquency. There are two main reasons for this. First, the law of diminishing returns shows that with each passing day, your outstanding debts get more difficult to collect and eventually the time and effort you have spent in doing so will be more valuable than the monetary value of the account itself. In other words, after a certain amount of time you'll lose even more money trying to collect it! Secondly, have you ever noticed how complaints increase with time? At the time of their appointment, the service was the best! When you're calling 6 months down the road for payment, all of a sudden, the service wasn't so good any more. So, stick to your 90-day collection cycle and let your third-party collectors deal with this nonsense for you!
When making payment arrangements, never ask for money in terms of affordability, always ask in terms of time – think about it, if you ask a debtor how much they can afford to pay, you'll get low-balled every time! However, if you ask them how much time they need to pay their balance in full, the majority of consumers will do some quick math in their head based on their pay cycle to give you a reasonable schedule of payments. To learn more about this little-known secret, please see below or contact Simon's today! You may also find our "Negotiating with a Debtor" blog series worth a read.
Every lost day of placements during the first quarter will cost you thousands of dollars. Tax season is the best time of the year for collections. If you haven't placed since the fourth quarter, you are literally missing out on payments every single day. Plus, do you know how many new sales are required to offset a loss? Get your placements in today before it's too late!
Simon's presents several webinars and workshops on these topics throughout the year. You can next find us presenting a webinar, "Re-Energizing Your Accounts Receivable" for the New Jersey Warehousemen & Movers Association on April 26th and "Reaching New Heights With Your Accounts Receivable" at the MGMA New England Regional Conference on May 2nd at Spruce Peak in Stowe, VT. If you would like Simon's to present this topic or others related to billing, collections and accounts receivable management, you can request a speaker by clicking here.

---
For more helpful topics, sign up for our monthly e-newsletter, "Billing & Collections Adviser" by clicking this link (or filling out the form on this page):
---