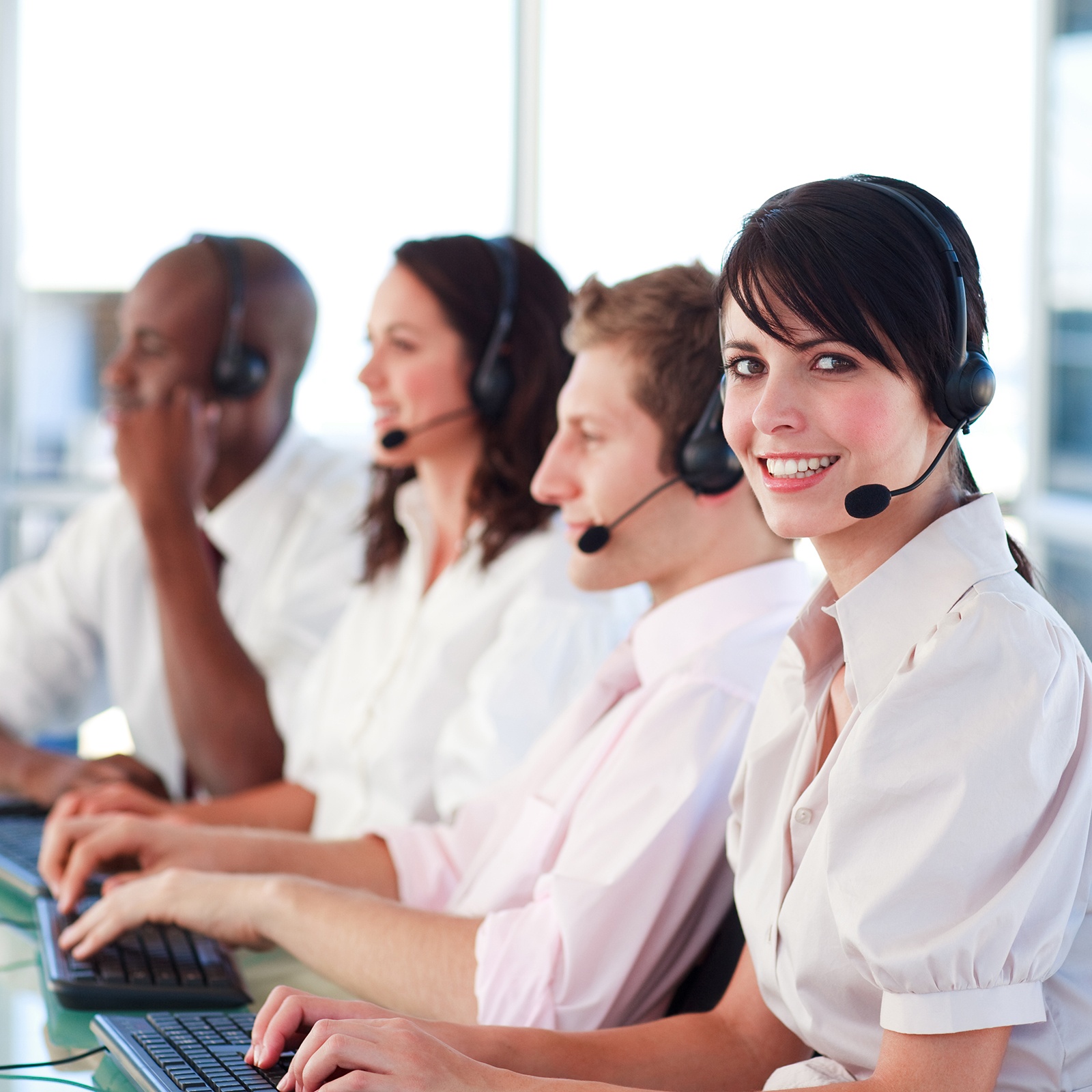 Through some of the toughest regulatory environment factors ever faced by third-party debt collectors, the industry is responsible for collecting approximately $78.5 billion in total debt in 2016 according to a study commissioned by ACA International all the while dealing with exceedingly fewer complaints.

The Association of Credit and Collection professionals (ACA International) commissioned Ernst & Young to conduct a study of the impact that third-party debt collectors have on the American economy and released the results of the study last fall. Using statistics from 2016, the study effectively updates previous studies from 2011 and 2013.
Amazingly, through some of the toughest regulatory environmental factors ever faced by third-party debt collectors, the industry is responsible for collecting approximately $78.5 billion in total debt in 2016 with nearly 10% of that collected in New York State alone. 47% of the total collected – the leading debt category – was attributed to healthcare. This means that in 2016 alone, nearly $37 billion was collected for healthcare organizations. In addition to this, more than $12.5 billion was collected for government-related debt, most of which was done at the local level – returning much needed funding to cities, towns, villages and counties.
In addition to this and according to another report released by ACA International, debt collection was the second most complained about business, behind only credit reporting, according to the CFPB. While this may seem like a problem area, the truth of the matter is that, "The total number of debt collection complaints received by the CFPB represents an incredibly small number of consumers (0.005%) who had contact with the debt collection industry during 2017 and are remarkably consistent with other financial services industries. Further, the complaints account for only .06% of all Americans estimated to have a debt in collection." These are remarkably small numbers for the amount of grief that is lobbed at the collections industry. The report also cites substantial single year gains for the industry in complaint response time and satisfactory resolution of complaints. Consumers also selected the lesser of complaint options in relation to the severity of their complaints, which according to the report, "suggest that consumers are not complaining about harassing or harsh debt collection practices and that the majority of debt collectors are adhering to legal requirements and ethical guidelines."
Perhaps someday in the future regulators will recognize that the industry is full of good players and the work we do is both justified and needed in order to keep prices down for consumers and businesses open to fulfill their needs. In the meantime, we'll keep fighting the good fight and doing the good work of protecting our clients and fighting for what is rightfully theirs.
While collections certainly isn't the most sexy subject to talk about, it's time to really consider what more burdensome regulations will do to the industry and in turn your bottom line. We'll do our part and keep pushing for you – to open up more modernly-preferred modes of communication like texting and email; to fight each battle in court for processes we have used for decades which now are questioned on the basis of the least sophisticated consumer's ability to understand what a "judgement" or "outstanding balance" means; to buffer our clients from the most dangerous aspect of their business, no matter what their business is, in the collection of their bad debt.
Related article: Who's Got Your Six? We Do.
This is what more than 129,262 employees of the debt collection industry do, day-in and day-out, on behalf of our clients who rely on us to shore up the back end of their A/R.
So, don't get bogged down in bad debt battles with your customers, members and patients, let a professional firm, like Simon's Agency, minimize your exposure points and lend their expertise to this area of your business. Not only is it a safe move, but it's also a lucrative one. Any agency worth their salt uses a variety of modern tools and techniques that most organizations don't have access to and, even if they do, it probably lies outside of their area of expertise. Don't be fooled by amateurs and attorneys who advertise collection services but don't employ analytical processes, highly trained communicators or important services like credit reporting. At the end of the day, an agency like Simon's will empower you to get your organization back to doing what it does best, while you leave your early-out and bad debt collections to the professionals who do this specialized work.
As members of ACA International and the NYS Collectors Association, we stand beside our colleagues in thanking the organization for commissioning these studies. You may read the full results of the Ernst & Young study by clicking here. You may also read the full debt collection complaints submitted to the CFPB study by clicking here.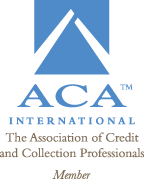 ---
For more helpful topics, sign up for our monthly e-newsletter, "Billing & Collections Adviser" by clicking this link (or filling out the form on this page):
---