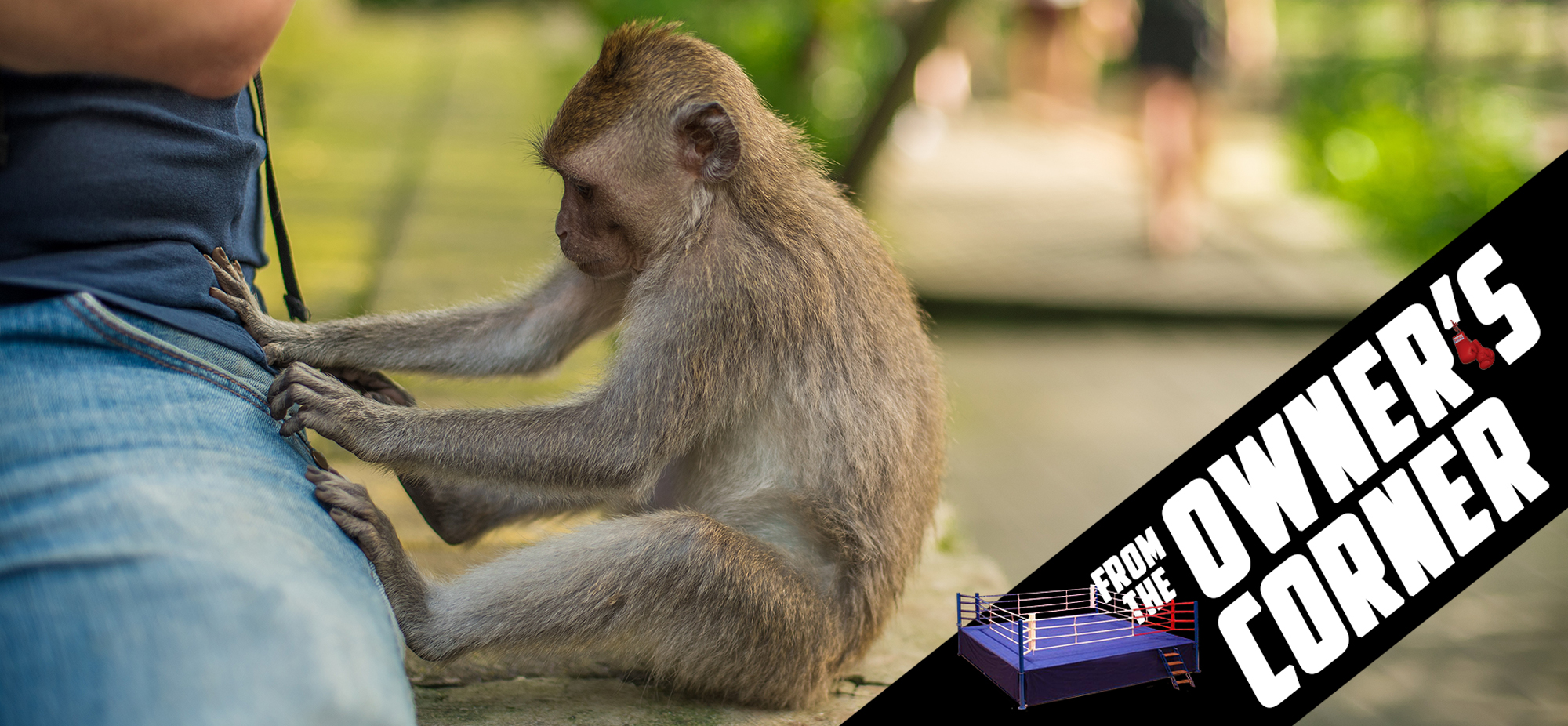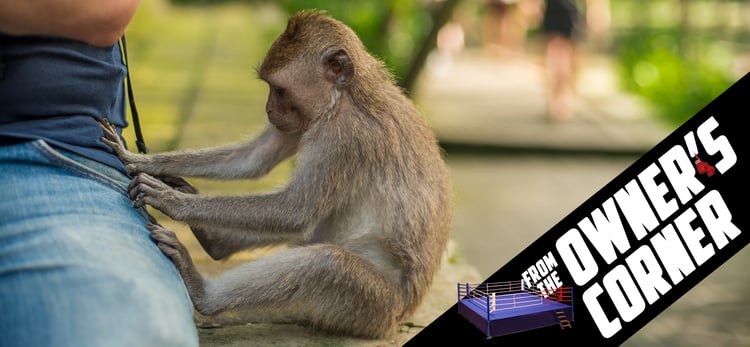 In the spirit of our previously-published Who's Got Your Six blog post, we are introducing a new From the Owner's Corner blog series that highlights some of the critical exposure points that your third-party collection agencies face in their everyday work of collecting your outstanding receivables.
In this edition, we expose the hypocrisy that some attorneys and credit repair companies use to exploit the process that allows consumers to ask for validation of a debt or to dispute its accuracy. We offer a recent series of events that epitomize the blatant disregard for actual validation in favor of juicing a system intended to help the few consumers who use the process legitimately.
This article refers to an actual accounting of what one patient, their attorney, and credit repair company perpetrated on our agency and the countless hours it took to investigate and respond to this farce while insulating our client from any exposure. Although we will cite various sources in the account, we are prohibited from sharing them directly or revealing anything that may identify the patient.
Earlier this year, after we had notified the patient of a past-due medical bill that we were attempting to collect for our client, we received a letter from the patient's attorney requesting validation. We provided this patient and their attorney with information from the client that validated the debt in question and resumed collection attempts. Shortly after, we received yet another dispute of the same debt, this time through the online system built for consumers to legitimately validate or dispute items reported on their credit file (e-OSCAR).
This request was then followed by ten more e-OSCAR disputes over the course of four months. Some of these disputes were received within days of each other and cited a varying list of reasons: "not liable," "inaccurate information," "identity fraud," "not their debt," and so on. Each time, Simon's responded to the dispute and validated the debt.
In a final move of desperation, the patient again disputed the debt, this time lodging a complaint through the Better Business Bureau (BBB). Simon's once again responded to the complaint by verifying the debt in question. This time, having already spent countless hours investigating the claim internally as well as with our client, and once again validating this debt, Simon's provided additional evidence that our client indeed saw the patient on the very same date of service provided in the placement. This evidence came from a video posted by the patient on social media that shows among other things that the patient "checked-in" to the client's location on the date of service, was recorded in the office that the service took place, stole some of the client's property, and openly discussed previously committing fraud. Additional documentation also suggests that the patient may have perjured themselves on some documents while failing to confirm they were not making false statements in others. Currently, this process is still ongoing.
This is but one example. These e-OSCAR disputes have dramatically increased industry-wide over the last year, and we haven't even seen the impact that the pandemic may have on this process in the near future. While some consumers are able to use this process to help deal with identity theft and the rare occurrence of inaccurate billing, the vast majority of these disputes and complaints are coming from consumers who are being directed to do so by their legal representation or credit repair companies. In fact, some firms exist solely to do this in the hopes that an agency will give up on their legal attempts to collect a debt or by filing legal claims that force an agency to spend tens of thousands of dollars defending themselves.
In any other industry, this would be considered collusion at worst and, at best, the willing participation of consumers and their representation to perpetrate a fraud by attempting to steal products or services rendered. It has become, to the detriment of all, a way for consumers to "opt-out" of paying bills for which they are legally responsible. In the end, this kind of under-the-radar fraud will cost everyone dearly. Most agencies will need to reallocate resources to keep up with this demand at the cost of adding new positions and jobs, while others will eventually be forced into bankruptcy by escalating legal costs. Meanwhile, the clients they serve will lose revenue they are legally entitled to while consumers everywhere will see price increases that will help cover those losses.
To learn more about "From the Owner's Corner," click here.