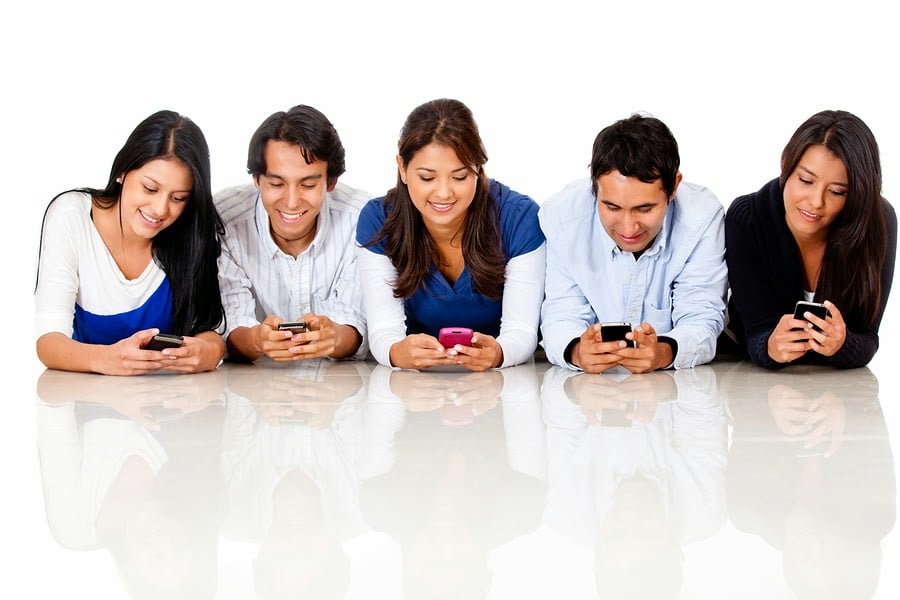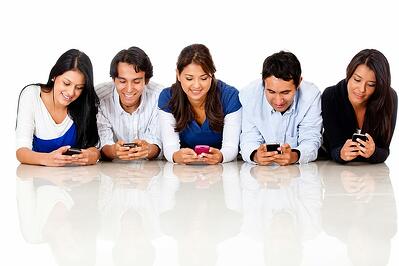 A changing landscape for home ownership among millennial college grads may leave collateral assets down to a VIN number, or perhaps, a smartphone.According to the July 3, 2014 "College Debt and Home Buying" article in the New York Times,* "Student loan debt is commonly cited as a primary factor in the declined homeownership rate among 25- to 34-year-olds."
The article questions this relationship but the fact that millennials are simply not buying homes is a trend that has been in effect for five years now. While this trend ostensibly also existed previous to 2004 the skyrocketing costs of college- and graduate-level education leave millennials with a large debt burden, while the housing market collapse of 2007 is still relatively fresh in their minds.It is apparent that this generation may indeed be more mindful and realistic about borrowing and with less collateral assets, why wouldn't they be?
The moral of this story is that lenders can no longer simply count on a mortgage and/or homeownership as the foundation on which personal empires are built, and credit extended.Thus collateral and, at times, restitution may need to be found elsewhere. Since millenials' attitude toward buying cars mirrors that of their homeownership defiance it has become abundantly clear that "their phone means more than a car," as reported by Micheline Maynard in her January 24, 2014 article "Millennials in 2014: Take My Car, Not My Phone" for Forbes.**
So with mounting debt and little physical property to show for it, how long will it be before we see a lien being placed on a smartphone or device?

* http://www.nytimes.com/2014/07/06/realestate/college-debt-and-home-buying.html?_r=0
**http://www.forbes.com/sites/michelinemaynard/2014/01/24/millenials-in-2014-take-my-car-not-my-phone/