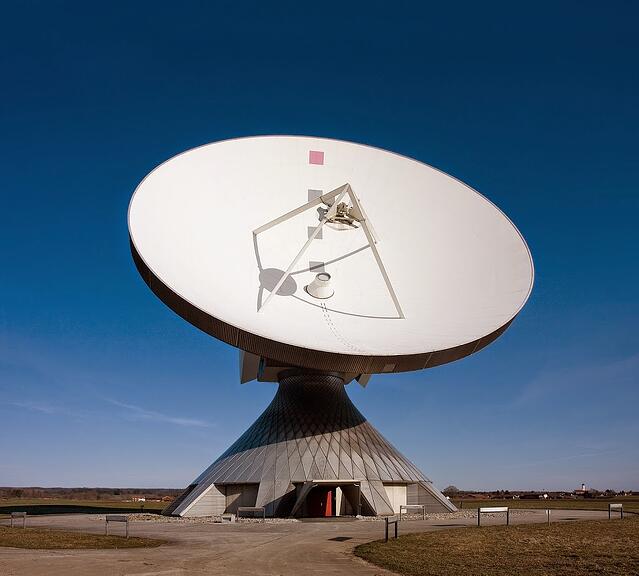 One of the biggest obstacles our industry has faced in recent years is the boom in cell phone use, email, and text messaging – among others. There has been much talk about revising the FCDPA (Fair Debt Collection Practices Act) in recent years. I emphasize the word 'Talk' because that's all that has happened.
I recently watched an 8 hour debate over this issue that included many lawmakers, lobbyists, consumer activists and collection industry representatives. What baffles me is the overwhelming concern over legalities and protection of the consumer.
Please do not take that the wrong way, as I am very conscious of the legalities and adhere to all the rules set forth by the FDCPA. I also believe in consumer protection - to a certain extent. I don't believe we should be able to take out a billboard with the debtors name and picture listing him as a deadbeat. But, on the flip-side, I don't believe it's ok to hide from your obligations behind antiquated laws that say I can't send you a text or an email without paying a fine well into the thousands of dollars...
Unfortunately, these specters of technology were as likely to be real as the Jetsons back when the FDCPA was written in the mid 1970's. Millions of people are now counting on these advancements as their sole means of communication. This leaves our industry in a bind as we are not able to communicate in the same manner. We are still left with making telephone calls and sending letters via snail mail. As we all know, phone costs do not typically go down and the cost of a stamp is 3½ times the cost it was in 1978. I doubt the USPS has any future plans of reducing the cost of a stamp so catching up with the times is crucial to the future of the FDCPA.