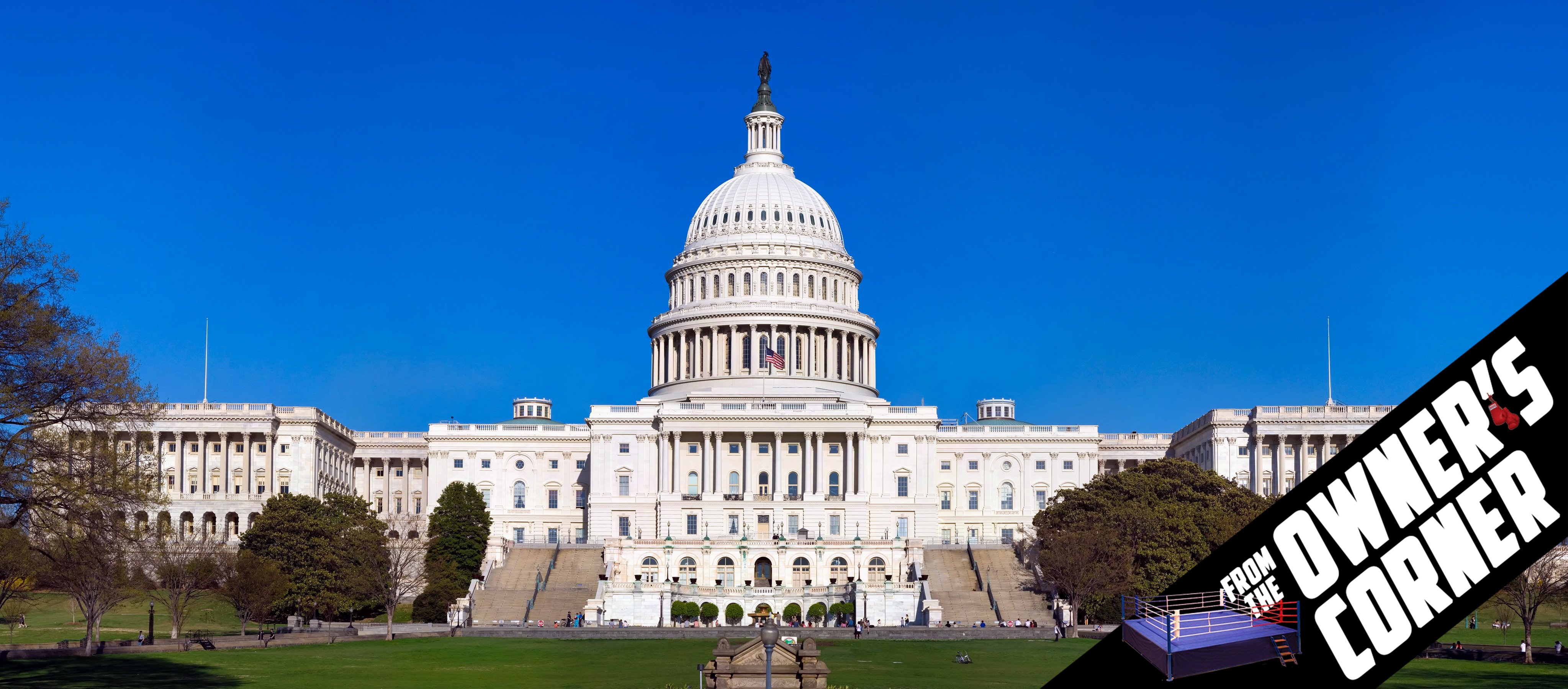 This month we are highlighting the Consumer Protection for Medical Debt Collections Act which is being sponsored by U.S. Rep. Rashida Tlaib, D-Mich and should be coming up for a vote early this year. H.R. 5330 is important to our medical clients for two very specific reasons. First, it would limit any medical account from going into collections for two full years. If that isn't enough to worry you, H.R. 5330 would also eliminate your ability (and our ability) from reporting any medical account to the credit bureaus for one full year.
While in and of itself these two rules are backwards – generally collection agencies will report non-payers to the credit bureaus which makes these two laws akin to putting the cart before the horse but also demonstrably shows that the input of agencies and the healthcare organizations they represent were obviously blatantly neglected.
Click here to ask your Congressional Representative to vote "NO" on H.R. 5330
No one will argue that patients encounter challenges when it comes to self-pay, in-network, out-of-network and everything in between. But ultimately, it is the responsibility of the patient to work with their insurance company and make sure they are doing all they can as consumers to understand and work to pay off their debts. Healthcare organizations have an abundance of programs aimed at helping poorer patients and all they need to do is work with your organization to take advantage of them. At Simon's we work with many of these patients as well and are able to get them on plans that are acceptable to our clients and the patients themselves.
Summarily dismissing two of the best tools used to inch patients closer to paying their bills, these tools are being thrown out the window here. Your leverage with patients is that you will send them to collections. Our leverage as debt collectors is using credit reporting for consumers who refuse to work toward paying their bills to spur payments and interactions. Both of these tools will now be delayed in their use and efficacy and thus, diminished as effective bargaining chips.
As we have noted time and time again, age of an account is one of the most important factors indicating the ability to collect a debt. As age increases, the likelihood of collecting the debt decreases exponentially, per the Law of Diminishing Returns. Not to mention the fact that it will generally take a factor of 25 to make up a loss for a hospital (for every single dollar lost, it will take $25 to offset the loss).
We encourage you to read up on this important act and to write your Congressional Representative to tell them to vote "no" to H.R. 5330. Our partners at ACA International have made this incredibly quick and easy to do. Simply click this link, fill in your information and click send! That's it. It takes 30 seconds and the more voices that are heard from the healthcare and accounts receivable management industry, the better chance we have of getting Congress to rewrite a flawed and dangerous proposal using everyone's input.
---
For more helpful topics, sign up for our monthly e-newsletter, "Billing & Collections Adviser" by clicking this link (or filling out the form on this page):