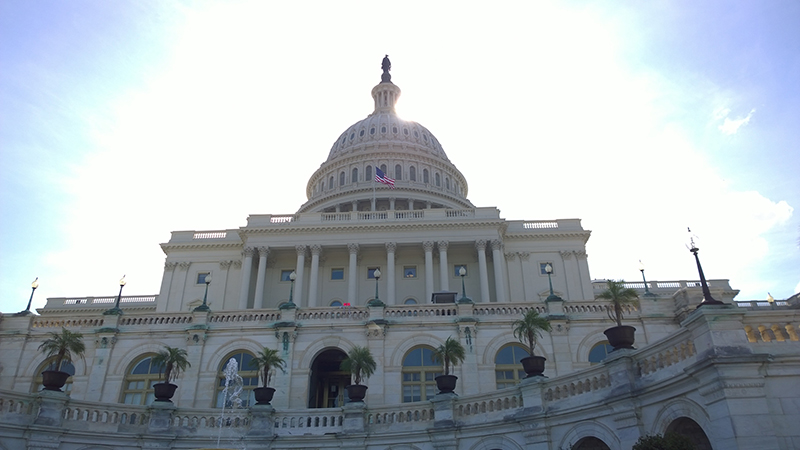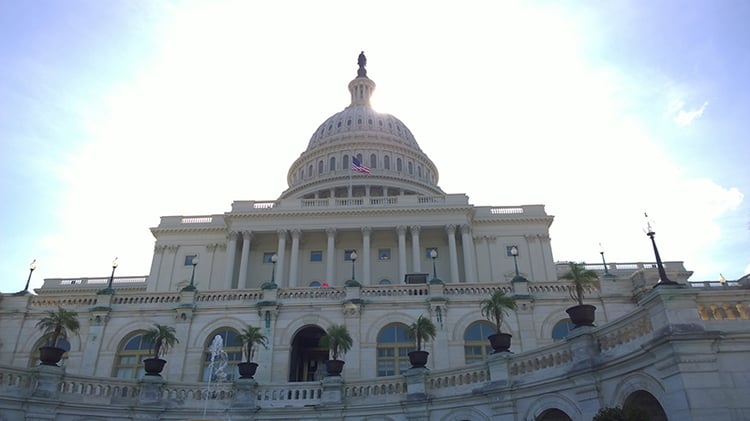 The landscape for accounts receivable and collections seems to be changing on a daily if not hourly basis during the first few weeks of our national response to the coronavirus. While many initiatives like stay-at-home-orders and social distancing are paramount to containing the spread of this virus, many aspects of life must continue in order to sustain a fragile economy.
ACA International has reached out to its members, including Simon's Agency, to urge them to write Congress to let them know that a disruption of the services that collections call centers offer is dangerous as these agencies efforts are paramount to maintaining the social and financial order of credit and collections in order to bolster the economy and help consumers navigate these treacherous waters. Agencies around the country have transitioned to a "soft collections approach" while encouraging a dialogue with consumers in order to make every effort to help them adjust arrangements and understand how their current situation will affect their payment history and credit.
Click here submit a letter to your member of Congress
ACA states the following as part of their release:
"House Speaker Nancy Pelosi's (D-Calif.) draft of the Phase 3 coronavirus stimulus package included several provisions that would have crippled the debt collection industry. Congresswoman Maxine Waters (D-Calif.), chairwoman of the House Financial Services Committee, released plans this week for a legislative package to provide fiscal stimulus in response to the coronavirus pandemic. In it she suggests a ban on the collection of all consumer debt. U.S. Sen. Sherrod Brown (D-Ohio) also introduced legislation that would essentially halt collection. Several other bills harmful to the industry have also been introduced in the past few weeks, as well as last fall.

"Many of these ideas are disastrous for our industry, consumers, and for our fragile economy. They focus on cutting off communication, rather than addressing any real problem.

"ACA International has crafted a letter that members are encouraged to use in their correspondences with Congress to address these bad ideas and promote necessary communications with consumers. The accounts receivable management industry is uniquely qualified to deal with the financial impacts of the novel coronavirus since ACA members have extensive training in helping consumers navigate complex financial matters.

"Flawed policy solutions from Congress that disrupt communication between consumers and collectors will lead to consumer harm – particularly for consumers who need information about payment plans, financial assistance, and other consumer-benefiting programs. Without collections efforts, the cost of credit increases for everyone and small and large businesses are further harmed."
ACA makes it incredibly easy to submit a letter by clicking here. This will take mere seconds to complete.
---
For more helpful topics, sign up for our monthly e-newsletter, "Billing & Collections Adviser" by clicking this link (or filling out the form on this page):