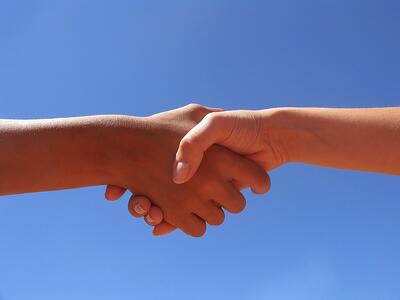 Welcome to the Simon's Cares blog. Simon's core principles revolve around being an active and engaged company within the communities we serve. For years it has supported charitable organizations, like the Food Bank of Central New York and various youth teams around the region. Additionally Simon's management team lists many different organizations for which they volunteer including: Blood Donors for the Syracuse Red Cross, Meals on Wheels, the Southwest Community Center, CenterState CEO Ambassadors, and Toys for Tots.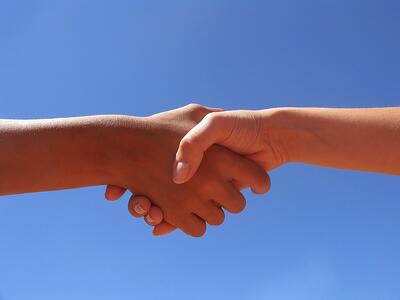 This blog will help highlight some of this work as well as offer some pointers and topics for consumers along the way. As Simon's prepares to erect its new office location and transition into a hiring and expansion phase, this blog will keep the community up-to-date with its progress as well.
Lastly, Simon's is an adamant supporter of "Buy Local" programs as it contributes to its local economies as much as it can by supporting local businesses and using local goods whenever possible. Simon's also has taken many steps over the years to become more energy efficient and environmentally friendly. The new building will continue to shrink Simon's carbon footprint with measures including efficient lighting and sound dampening and will open itself to any available green initiatives that can help replace electricity it purchases off of the grid (unfortunately one of the great new solar initiatives in Syracuse will not be available in its new location).
Simon's Agency, Inc. is a proud member of: