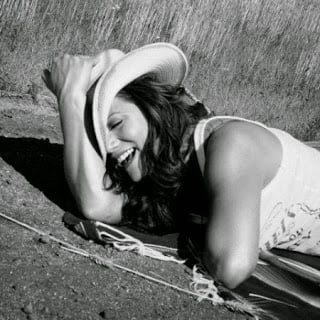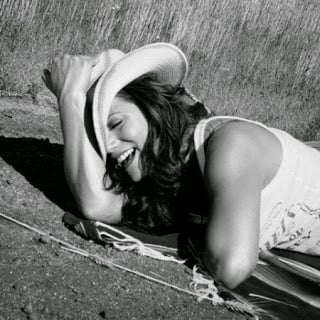 Our very own Chrissy Alexander will be performing at the Paper Mill Island Amphitheater, this Sunday, May 17. This charity event will benefit pediatric cancer research at Upstate Golisano Children's Hospital and the Jonathan Cancer Fund.
All the way from the Pacific-Northwest, Chrissy brings to the stage a taste of Nashville and a little bit of edgy Southern Rock. Other local acts will be performing throughout the day leading up to the main event of the evening. Chrissy will join the TJ Sacco Band at 7:00 pm prior to Nashville Recording Artist, Craig Morgan.
"I'm a very lucky girl! I couldn't have asked for a better group of fellas to share the stage with. Who would have thought y'all have so many country fans and talented musicians here? This benefit for Pediatric Cancer Research and our local children's hospital, just goes to show you how much this community cares for their future generation and the well-being of their children. I'm very excited to be a part of this cause and anxious to put on the best show ever! We hope to see you there!"
Tickets are available via Upstate Shows and at Sound Garden in Armory Square.