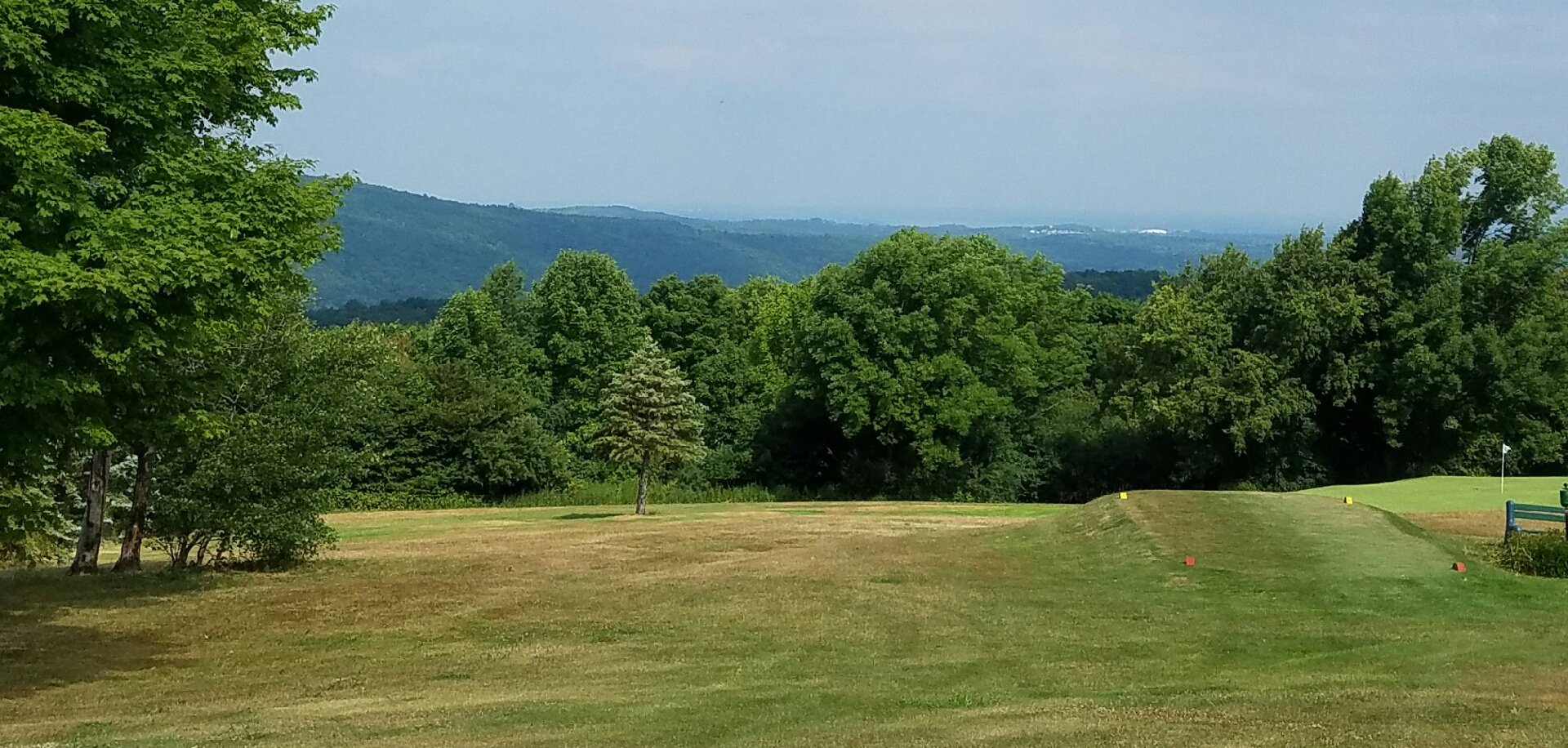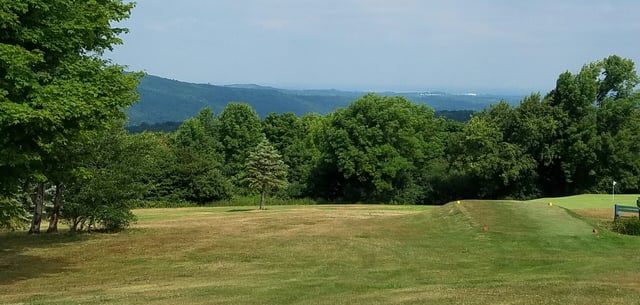 On Friday, July 22nd, the NAVAC Golf Tournament sponsored by Simon's Agency began with a hot and humid shotgun start at the Pompey Club overlooking Downtown Syracuse with the Syracuse University Carrier Dome ever present near the horizon. Simon's is very proud to have been the official naming sponsor for this year's event which has been put on annually by the North Area Volunteer Ambulance Corps for fourteen years. The event concluded in good fashion with an awards luncheon featuring barbeque chicken with all the fixings that was enjoyed by all who attended.
Jeff, Bill and Phil on the green for the NAVAC #CharityGolf Tourney sponsored by Simon's Agency. @raymourflanigan pic.twitter.com/IANnV4jTQX

— Simon's Agency (@SimonsAgencyInc) July 25, 2016
During the event Simon's Phil Bova and David Capria had the pleasure of golfing with Jeff Ippolito and Bill Pitcher from Raymour & Flanigan. The group golfed well enough to finish in the middle of the pack (or so they say) but their attention quickly turned to the Longest Drive Competition as they knew they had a ringer in thier squad. While Bill didn't believe he'd be able to hit it that far, David and Phil encouraged him with cries of, "You got this!" and a full and hearty swing later, Bill was crowned for the Longest Drive of the event! Though an official number was never reported back, "It surely must have been at least 330 yards" according to David who witnessed the ball drive 3 yards longer than the runner up.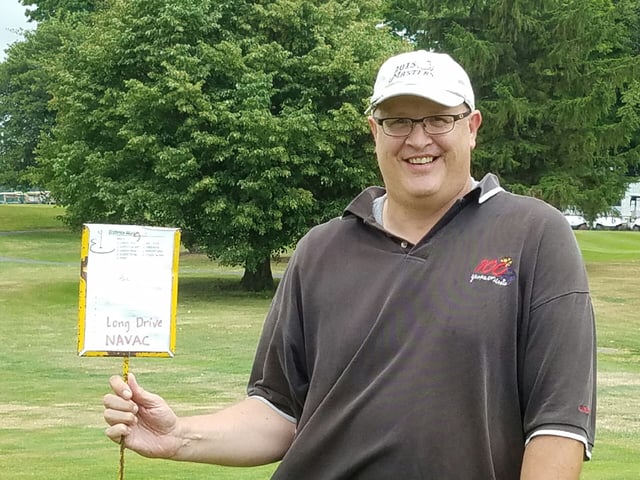 For Phil Bova the event was an opportunity to help a client as well as the community it serves, "It's an honor to be able to support the North Area Volunteers who in turn support our community in Central and Northern New York. It was a lot of fun golfing with our friends from Raymour & Flanigan and we got to watch Bill crush the longest drive!"
NAVAC's Executive Director, Debra Gallagher noted that "the proceeds from this year's event will go towards the purchase of CPR assist devices for our ambulances," and added "We have enjoyed our working relationship with Simon's and were thrilled that they sponsored our event this year!"
We hope to see you all again at next year's tournament!
NAVAC instructors teach First Aid and CPR to over 3,000 individuals each year and provides rehabilitation services to firefighters at emergency scenes by monitoring their health and providing nourishing refreshments in order to prevent exertion-related illnesses.
NAVAC is the provider of pre-hospital ambulance service to a 64 square mile area of Northern Onondaga County. NAVAC responds to over 6,000 emergency calls each year thanks to the dedication of the volunteer and career staff.