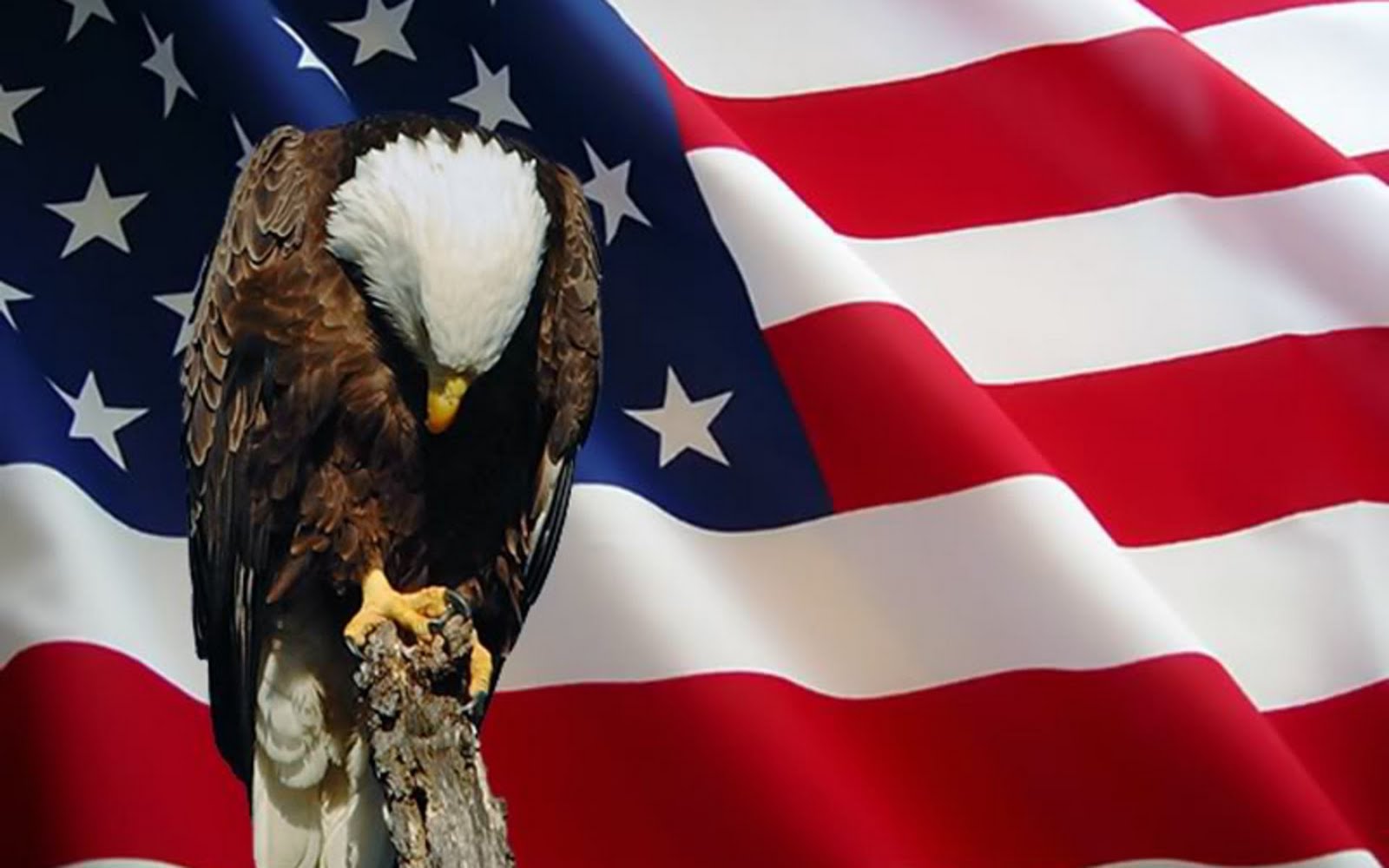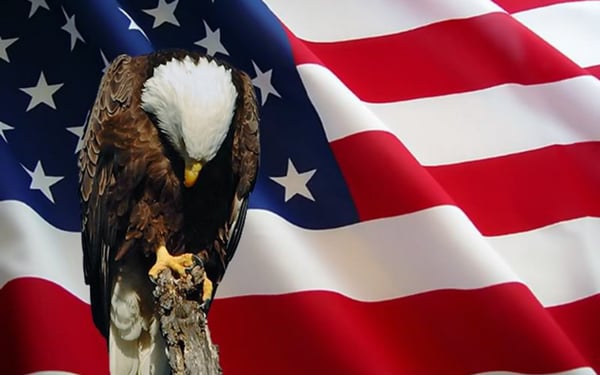 As we head into Memorial Day weekend this year and venture off to our family clambakes, beach openings, and other celebrations that mark the beginning of most of our summers, let us take some time on Monday to remember those brave men and women who have made the ultimate sacrifice in service to the armed forces of our great nation, and subsequently what they have given to each of us in their selflessness. Without these generous and remarkable souls none of us would have the freedom to pursue our summers, let alone our lives, with such hope and optimism that many of us will have the chance to enjoy this weekend.
In doing so let's not take for granted the freedom we collectively share but stop for a moment to reflect upon the greatest of sacrifices so many of our grandfathers and grandmothers, uncles and aunts, fathers and mothers, sisters and brothers, sons and daughters have all given to allow us to be here, in this moment, free to do as we please with those we cherish and love.
Let us not forget the purpose of this holiday which is to remember the heroes who have served our collective will as a nation and given everything of themselves to earn, preserve and advance the greatest democracy our world has ever known. Let's remember what we are all striving for and especially remember the sacrifice that many of our fellow countrymen have made along this incredible journey of a young and eager nation.
With a heavy heart, a thankful soul and a singular purpose, let us thank these men and women and enjoy the freedom they have given to each of us. Let us make sure that we all remember this come Monday and let us all perform our duty of teaching our younger generations why we celebrate Memorial Day and what an enormous purpose it holds for us in America. Without the sacrifice of those who came before us and those who lived among us none of us would be celebrating the opening of our summer in the same manner as we will this weekend.
In harmony with the National Moment of Remembrance let us collectively and individually bow our heads at 3 PM on Monday in accordance with this resolution passed fifteen years ago "to voluntarily and informally observe in (our) own way a moment of remembrance and respect, pausing from whatever (we) are doing for a moment of silence or listening to Taps." What better way to recognize their sacrifice and teach our children about this day and this moment in a meaningful and poignant way? For without these courageous men and women our children would not enjoy the freedom they have experienced every day of their waking lives.
Thank you to every single serviceman and servicewoman who gave their life so that I could be here writing this post with the freedom to say anything I please. I hope that these words may in some small way honor their sacrifice. God bless every last one of these heroes and God bless the United States of America.
For more information about the history of Memorial Day in America, please visit www.usmemorialday.org.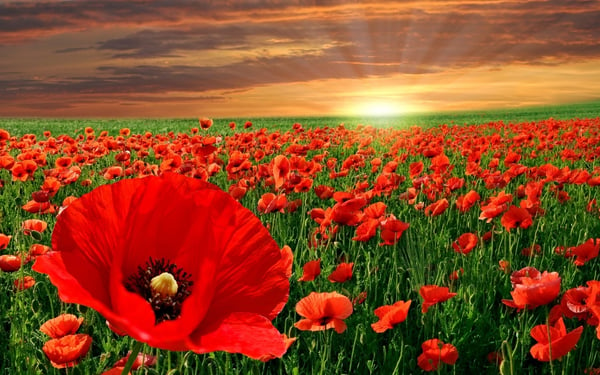 Red Poppies have been used on Memorial Day since 1915 to honor those who died serving the nation during war.
"We Cherish too, the Poppy red
That grows on fields where valor led,
It seems to signal to the skies
That blood of heroes never dies."
-Moina Michael,
Founder of Memorial Poppy