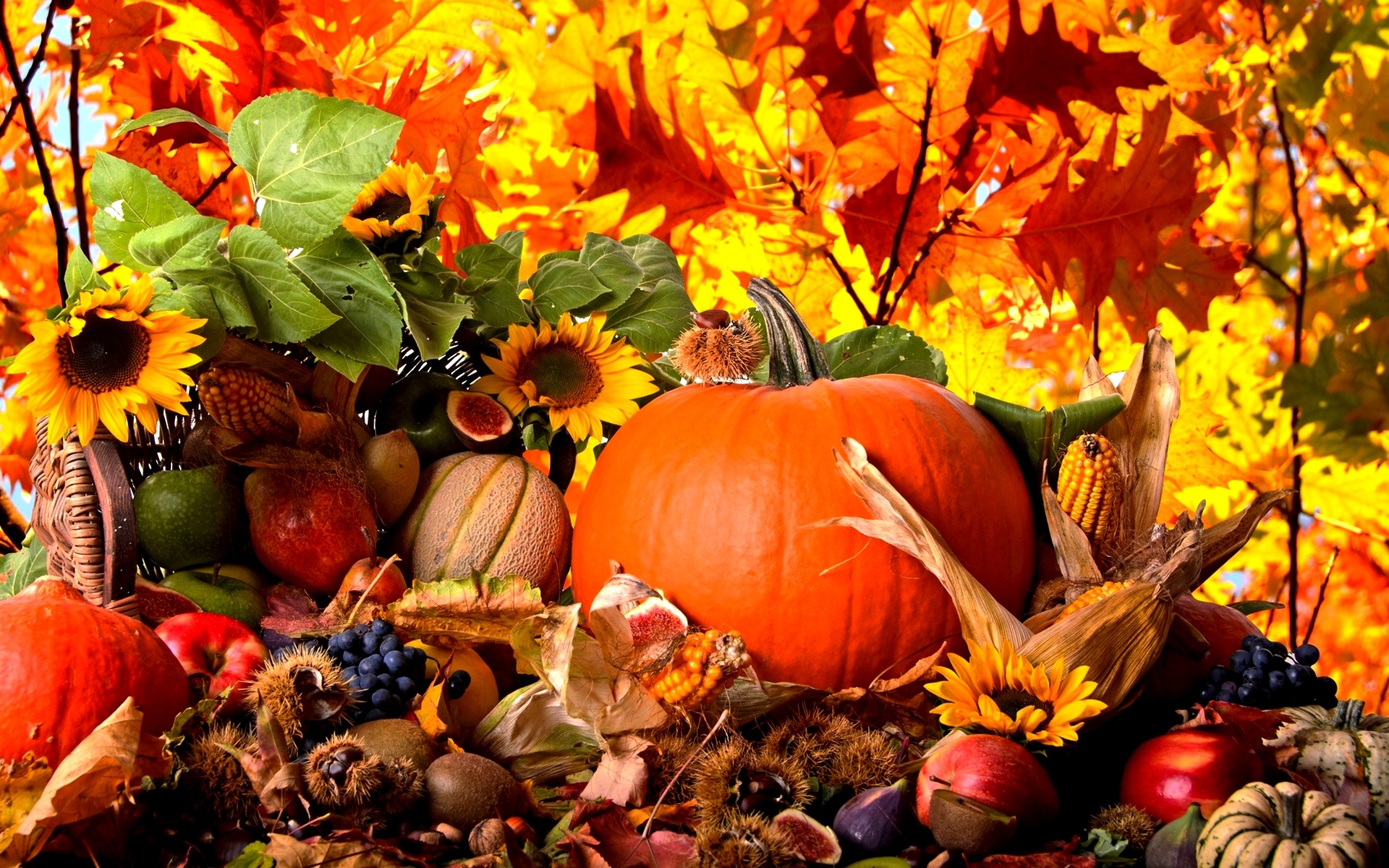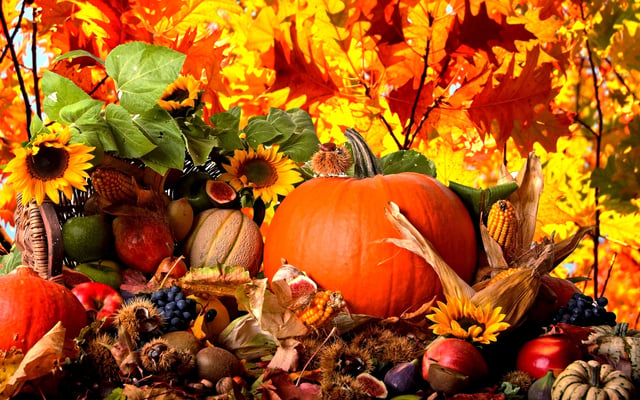 As we find ourselves closing out November it's hard to believe another year is about to fade into the sunset. But before it does, the marvels of the holiday season begin to transition our world into a slightly surreal land of decorations, parties and bliss. What better way to start this season than gorging ourselves on the sustenance of food and spirit? Besides the obvious tradition of having your family and friends join you in surrounding a giant meal on Thanksgiving Day we also task ourselves with thinking about what we are thankful for and generally can find a moment of growth in doing so. After all, this is the meaning behind the celebration! It's easy to get distracted by the impending boom (or doom!) that is Black Friday or the hustle and bustle of the burgeoning Christmas Season but eventually we all take a moment to reflect on how we arrived to this point in time and what helped get us here, whether we realize it or do so subconsciously. As such we find it pertinent to also take this moment as a business to reflect on what Simon's Agency is thankful for (since anyone who checks out our Facebook page knows, we do pretty well with the food around here all year long!).
For Simon's, our fiftieth year has been one to remember and so there are many things, many people and many businesses to be thankful for having as part of our Simon's Family. We take a moment now to reflect on each of them.
Our Clients. They have put their confidence in us and in doing so have enabled us to expand our team and continue to improve our processes, technology and services. We have taken some very big steps forward this year and it is only because our clients have stuck with us and demonstrated an incredible level of trust and faith in how we accomplish our work for them. We cannot understate this fact: Without our clients and without the exceptional work that they do we would not be as successful in the work that we perform for them and have the ability to support and build the staff that we have and integrate the tools we have to work with. Our clients are the reason that Simon's has been around for fifty years and will be the reason that Simon's will endure for another fifty and beyond. For this, we are eternally thankful and look forward to continuing to build on our successful relationships with each of our clients in days and months and years to come.
Our Employees. They are the hardest working group a company could ask for and display a vast well of heart, savvy, dedication, kindness and just the right amount of fire on a daily basis! In this day-in-age, in this economic climate, in this globally transitional world we inhabit, it's not always a given that your employees will put in that extra elbow grease or easily roll through the unexpected challenges that every office faces at some point each year. As Simon's continued its growth this year by adding 15 new employees, adopting new technologies and procedures all the while moving into a new facility last winter, we simply could not have asked for, nor expected, the level of cooperation, excitement and passion our staff has displayed this year. We wouldn't be here without them and thus we are very thankful to have them and to enjoy their enthusiasm and unparalleled work ethic on a daily basis.
Our Customers. That's right – for all of the people we speak to on a daily basis – especially those who take a moment to listen to us and understand that even while we may play the role of the "bad guy" our primary mission is to work with them, with respect and dignity, to achieve what has been unachievable to that point – resolving their financial obligations. While we may, of course, encounter anger, distrust and misunderstanding, the majority of people we contact are honest, hardworking folks who want to do right by our clients and who want to pay their bills. We are thankful that they open their hearts to us and allow us to help them free themselves of this burden and get back on track financially. We have had countless positive encounters by building long-term relationships with our customers and we remain humbled by, and thankful for, these experiences.
Our Community. As we continue to grow from a northeast regional operation into a company that offers its services nationwide we are thankful to have the support of the Central New York community where we are headquartered as well as the national organizations we've become affiliated with during this growth. Acting as a home base from which we are able to launch our operations all the way to the west coast, there are many businesses and organizations which have helped to nurture, support and encourage this goal. In Central New York we have had the pleasure to work with and have support from CenterState CEO, Believe in Syracuse, the Business Journal News Network, Senator John A. DeFrancisco and the local office of Governor Andrew Cuomo. Beyond our immediate community we have also had the opportunity to expand our coverage through organizations like HFMA, MGMA, UNYAN, NAEMT and industry networks like, AccountsRecovery.net. We are thankful for all of these organizations as they have been instrumental in helping us work toward accomplishing our goals. As we continue to expand our coverage throughout the United States we are also thankful for the many businesses and communities who have welcomed us with open arms and spent time listening to our message and believing that, like our clients in the Northeast, we can help businesses and consumers in their communities as well.
We wish you all our thanks and very best throughout the holiday season and the coming New Year.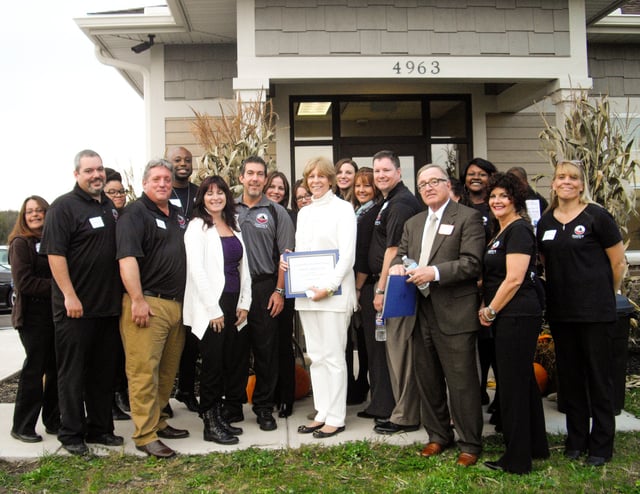 The New York Business Community comes out to celebrate Simon's 50th Anniversary on October 20, 2015.