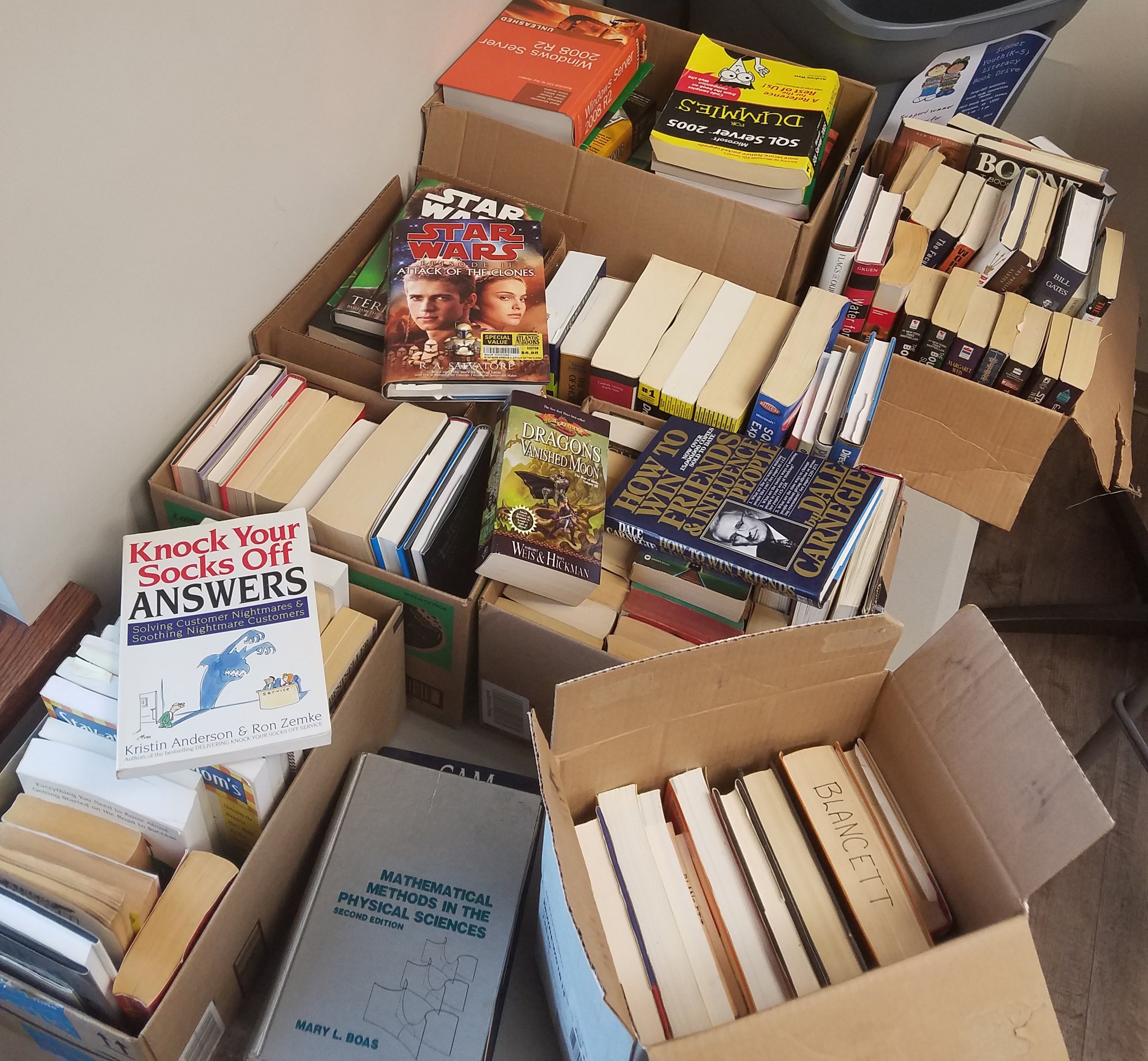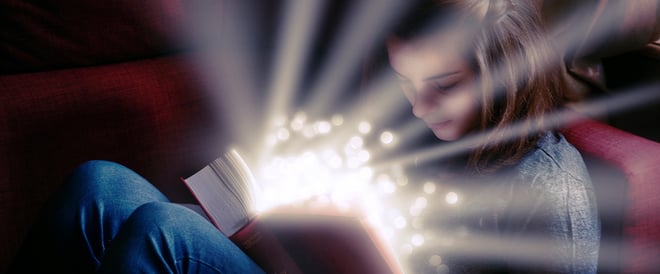 Simon's Agency is proud to be taking part in the Believe in Syracuse Summer Youth Drive. This annual program invites the Central New York community to rally behind kindergarten through fifth graders by donating their used books to help with their summer reading.
According to the Believe in Syracuse website: "We are seeking new or gently used K-5 reading materials. Current beneficiaries of this quarter's drive are the Literacy Coalition of Onondaga County's Summer Learning Day on July 10th, 2018 in the Canyon Area of Destiny USA and other local-youth organizations as possible."
Simon's invites the public to send their books to Simon's Agency or stop by Monday through Friday between 9:00 am and 5:30 pm through July 3rd to drop their books off. Simon's Agency is located at 4963 Wintersweet Drive in Liverpool, NY.
You may also drop books at a variety of other locations throughout Central New York. For more information you can visit the Believe in Syracuse Community Caring page or visit the Summer Youth Literacy Book Drive Facebook Event Page.
Simon's Agency participated in this event last year when Believe in Syracuse collected over 2,500 books!